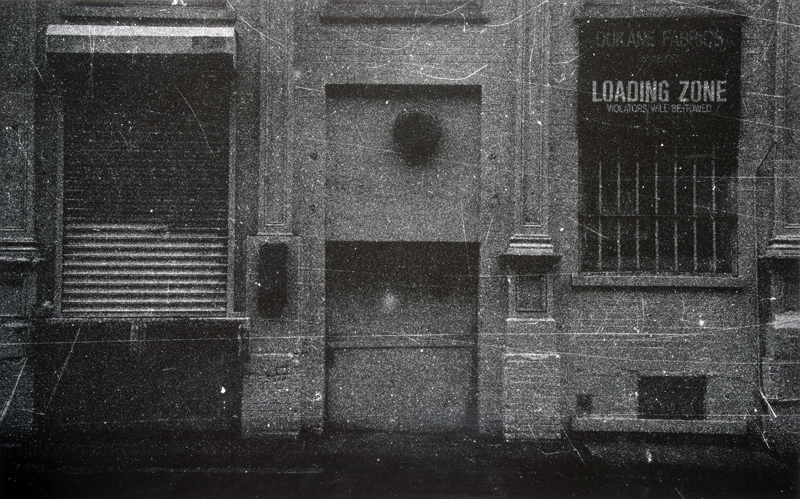 The presentation of two books: "Mūsų Poetas"/"Nasz Poeta" (2012) and "Dviese apie meilę"/"Dwoje o miłości" (2012) published by NAUJOJI ROMUVA featuring Barbara Gruszka-Zych, Birutė Jonuškaitė, Julius Keleras, Andrius Konickis, Algis Kalėda.
Participants: Julius Keleras, Algis Kalėda, bard Justinas Narvidas and critic Agnė Narušytė.
The presentation will take place at CAC Reading Room on Tuesday, 9th of April, 7 p.m.
Ilustration: Remigijus Tregys "Iškrovimo vieta" 2010.