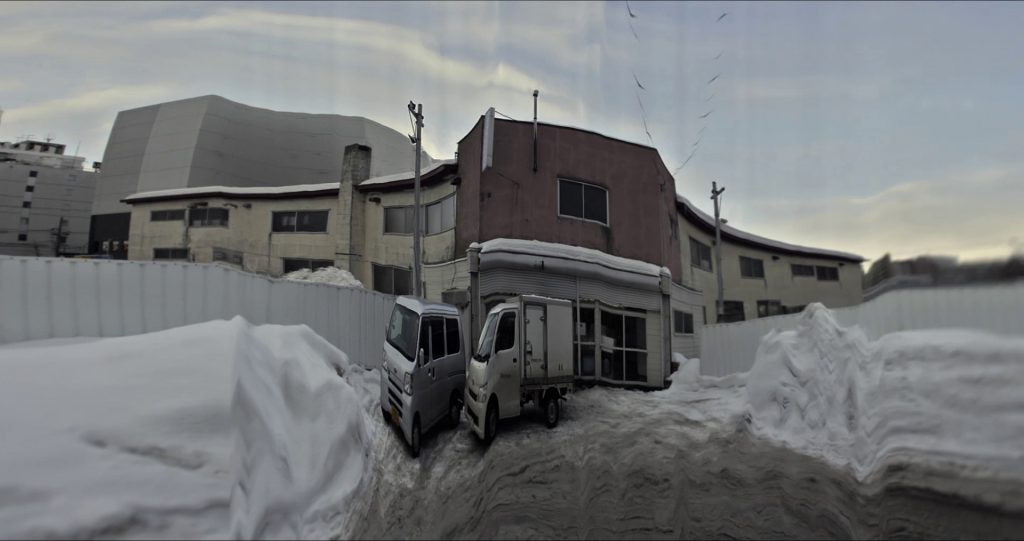 Gruodžio 9 d., šeštadienį, 16 val. tarptautinis animacinių filmų festivalis "Tindirindis 2018" ŠMC skaitykloje pristato trumpametražių eksperimentinių filmų programą 08EX – "Eksperimentinė forma T".
Programos filmai:
"Su saule arba be be saulės" (With or Without Sun, rež. Jean-Guillaume Bastien, Kanada, 2018)
"Apie bobą" (About a Woman Who Wanted to Fly Away, rež. Sasha Svirsky, Rusija, 2018)
"Gyvas laiškas, kurį aš sudariau" (A Love Letter from the One, rež. Rachel Gutgarts, Izraelis, 2018)
"Pasivažinėjimas" (Ride, rež. Paul Bush, Portugalija ir Didžioji Britanija, 2018)
"Santūrumas" (TEMPLANZA, rež. Pablo Radice, Argentina, 2017)
"Erebeta" (Erebeta, rež. Francois Vogel, Prancūzija, 2018)
"Šventė" (Fest, rež. Nikita Diakur, Vokietija, 2018)
"Ps(ue)domanija" (Ps(ue)domania, rež. Ankita Panda, JAV, 2018)
"Potvynis ateina" (The Flood is Coming, rež. Gabriel Bohmer, Didžioji Britanija, 2018)
"Bangos" (Waves, rež. Vojtech Domlatil, Čekija, 2018)
"Anafora" (Anafora, rež. Igor Imhoff, Italija, 2018)
"Klaidingas kelias" (Wrong Path, rež. Francois Vogel, Pranūzija, 2018)
"Mutti" (Mutti, rež. Hugues Briere, Prancūzija, 2018)
"KL" (KL, rež. William Henne, Yann Bonnin, Belgija, 2018)
"Metamorfinis: kalnai ir upeliai" (Metamorphous: Mountains and, rež. Keita Kurosaka, Japonija, 2018)
"Ne mano tipas" (Not My Type, rež. Gerd Grockell, Vokietija, 2018)
Įėjimas į kino seansą nemokamas. Daugiau informacijos apie Tarptautinį animacinių filmų festivalį čia: "Tindirindis 2018".
Vaizdas: kadras iš filmo "Erebeta" (Erebeta, rež. Francois Vogel, Prancūzija, 2018)