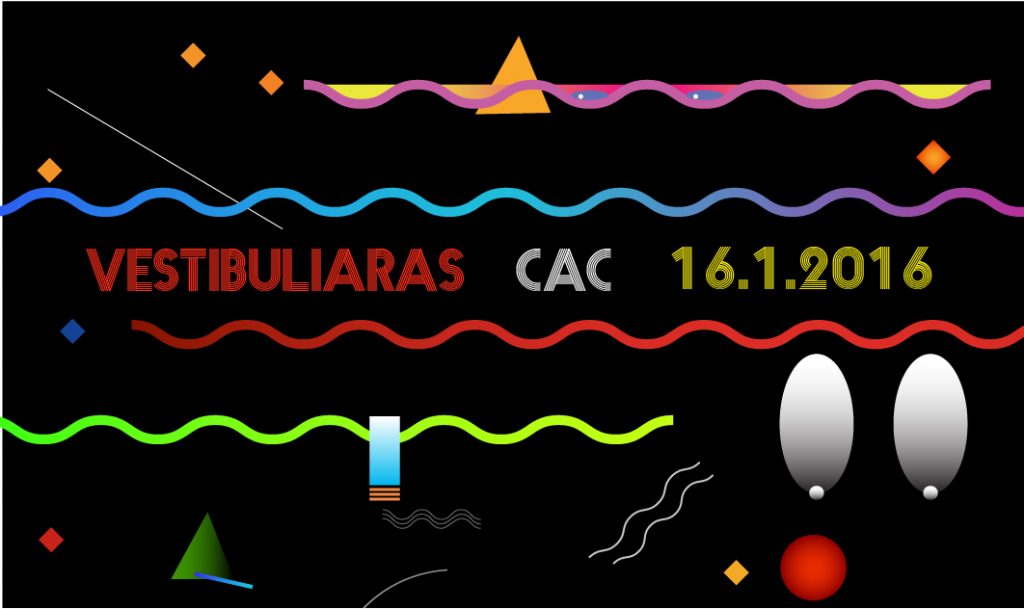 January 16th, Saturday, 7 pm at CAC North Hall
The Night of Performances and Other Incidences Vestibular is part of Month of Promises – a series of live events and performances that started at CAC in December. Vestibular is the last promise of the program, conceived together with Jurgis Paškevičius, Alissa Šnaider, Aapo Nikkanen and Monika Lipšic.
Evening Program:
Krõōt Juurak
The Place of The Grave
This lecture is a burier of stories. It unearths, reveals and then allows to grieve over a number of anonymous stories, exploring the notions of disappearance, expectancy, and the duty of memory with regard to modesty.
Krõōt Juurak invokes a municipality of approaches centered around performance, often placing her identity in the context of fairytales. This history of engaging with the accepted, cliche, and charged act as an admiration to undertake ambitious walks or offer transport back to a childhood possibly stemming from the scents of someone's grandmothers neatly cut juniper hedges. A recognition like this could come from an avoidance to plan and the opportunity that arrives from this unknown. Perhaps to put it simply… an admiration of the things we grew up with.
https://kr66t.wordpress.com/
Duration: 30 min
Alex Bailey
There's Only Two Alex Bailey's
Alex Bailey, the cousin of Stuart Bailey from Dexter Sinister, will briefly speak of how he was ripped off by Robertas Narkus, a love triangle involving Monika Lipšic, holistic approaches to mild schizophrenia and other fun things he'd do if he was younger.
Duration: 35 min variable
Andrius Mulokas
Matter of Matters
'I send you few videos and you ask me questions. I could send you explanations and deeper descriptions. Maybe I do it anyways after my shift at the museum. Gotta run to Stedelijk now.
I imagine it has to be based on trust weather you gonna invite me or not. I just wish I had a total completed work captured in footage, but it isn't the case. Here are some pictures from 'matter of matters'. I'll be back to you soon by explaining the videos i sent to you.'
https://vimeo.com/user11992822
Duration: 45min
Goraparasit staging Love
Five cursors slip into the frame of a defunct world of The San Diego Chargers, ICC Cricket World Cup, Khajuraho, Francois "Faf" du Plessis, Dante and Virgil In Hell, The Precious portraits of Fatima Ronquillo, Arsenal, Senufo masks and Smarkusz's revisited classical pastoral (mood within the context of modern love and sexuality). Navigating hyperlinks is an elliptical spiritual exercise seeking to access an image search of a digitally dismantled psyche.
GoraParasit is a collective of artists composed of a core team that uses 'this and that, here and there' type of approach to explore the realities of current human experience. There are NO boundaries in terms of 'this and that, here and there' – only new approaches to be found and developed.
Director: Gintarė Minelgaitė
Composer: Steinar Yggeseth
Costume and Masks: Gintarė Minelgaitė
Make-up: Aiste Kiber Viber
Actors/performers: Giedrė Žaliauskaitė , Monika Poderytė, Milda Jonaitytė, Ričardas Myka, Edgaras Mieliauskas
Josefin Arnell and Aapo Nikkanen
Pacemaker
A bar-installation by Josefin Arnell and Aapo Nikkanen will be open all night.
Fountain of youth. You look like a person that googles synonyms for the word disappointment, or eternal life, or anti-bolding medicine. Thankfully your doctor may recommend a pacemaker if aging damages your ability to set the correct pace in your heart. Post-meal digestion for the brave and the liquid, we have Nordic anti-inflammatory fungus, blessed water, come meet the mermaids.
Håll Käften.
http://josefinarnell.se/
http://aapoaapo.com/
Jurgis Paškevičius, Egla Masterzuki and Simas Šakenis
You Just Don'T Remember The One Which Is Stuck In Your Mind All The Time
Jurgis Paškevičius (laptop) / Egla Masterzuki (mic) / Simas Šakenis (Korg M1)
This event is organized by Monika Lipšic, Aapo Nikkanen, Jurgis Paškevičius and Alissa Šnaider. Technical support: CAC team.
Light design: Julius Kuršys
Together with:
Alex Bailey
Krõōt Juurak
Andrius Mulokas
GoraParasit
Jurgis Paškevičius / Egla Masterzuki / Simas Šakenis
Pacemaker bar installation by Josefin Arnell and Aapo Nikkanen
Generously supported by Nordic Culture Point and Lithuanian Culture Council