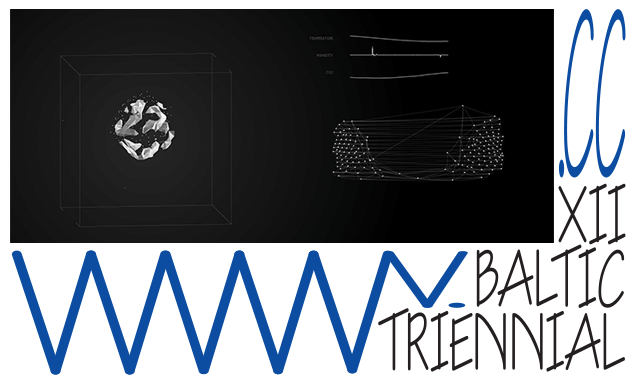 Friday, 2 October at 7pm at CAC Cinema
Nomeda and Gediminas Urbonas will reflect with Tracey Warr, on the concept of Zooetics. They will consider Gregory Bateson's assertion that 'the major problems in the world are the result of the difference between how nature works and the way people think'. Their discussion will draw on the visionary ideas of mycologist Paul Stamets and Werner Herzog's film The White Diamond (2014), documenting Graham Dorrington's invention and testing of a prototype airship for the rainforest canopy. How might we move forward into the Anthropocene era with a radical shift in our approach to other life and biology's own technologies? How can maker culture contribute in creating a radical shift that goes beyond biomimicry?
The Zooetics research aims to address the crisis in human relationships with the environment by unpacking notions of Anthropocene, Nature and Interspecies and looking at new conjunctions across these concepts. Part of the Zooetics process will involve finding a common language across disciplines in the sciences and arts. Another part will engage the frontier site of disconnection between human knowledge and the knowledge of other life, by using fiction (literary and visual) as a method to engage with the unknown, unknowable and apparently insoluble.
Please register here to the event: https://www.eventbrite.com/e/zooetics-ii-artists-talk-susitikimas-su-menininkais-tickets-18584339259