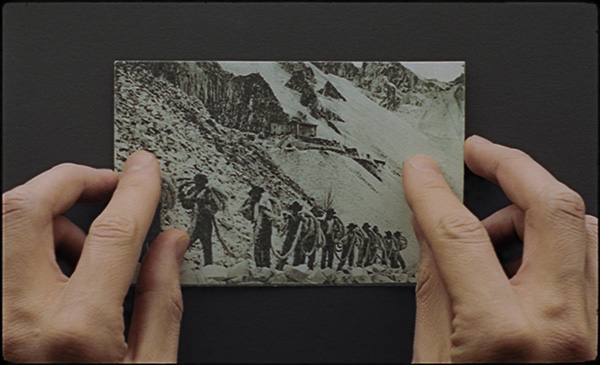 The title of Arūnas Gudaitis's solo exhibition can be read as a reference to the fragmentation it reflects. The new work brings together sculptural and conceptual traditions and represents a coherent development of the creative strategies that characterise his practice. The fragmented nature of sculpture and art history, the origin of the work of art and the ambiguities and paradoxes embodied by forms and materials – things that remain outside the frame – become a starting point for interpreting the relation between reality and fiction.
The works in the exhibition are forms, materials and ideas detached from their historic and visual contexts, becoming new characters of potential reconstructions. The production process is articulated within new narrative contexts and revealed as a virtual journey of forms, pieces and parts on their way towards becoming work.
Arūnas Gudaitis (born 1973) works and lives in Vilnius. He studied sculpture at the Vilnius Academy of Arts and since 2001 has been exhibiting in Lithuania and internationally. Gudaitis had solo exhibitions at Kunstraum Aarau in Aarau (2003), Display gallery in Prague (2003) and Contemporary Art Centre in Vilnius (2008). The artist's work has been exhibited in a number of international shows including: Faster than History at Kiasma – Contemporary Art Museum in Helsinki (2004), the 14th Tallinn Print Triennial Political/Poetical in Tallinn (2007), Ex-voto: dans l'art contemporain in Palais du Tau in Reims (2008) and Il gatto è sul tavolo / The cat is on the table in SpazioA gallery in Pistoia (2011). In 2007 for his series White Pieces Gudaitis has been awarded the KUMU Art Museum in Tallinn prize, and his work is included in KUMU museum's collection.
Image: Film still from Arūnas Gudaitis' Super 16 film My Postcard Collection (2014).