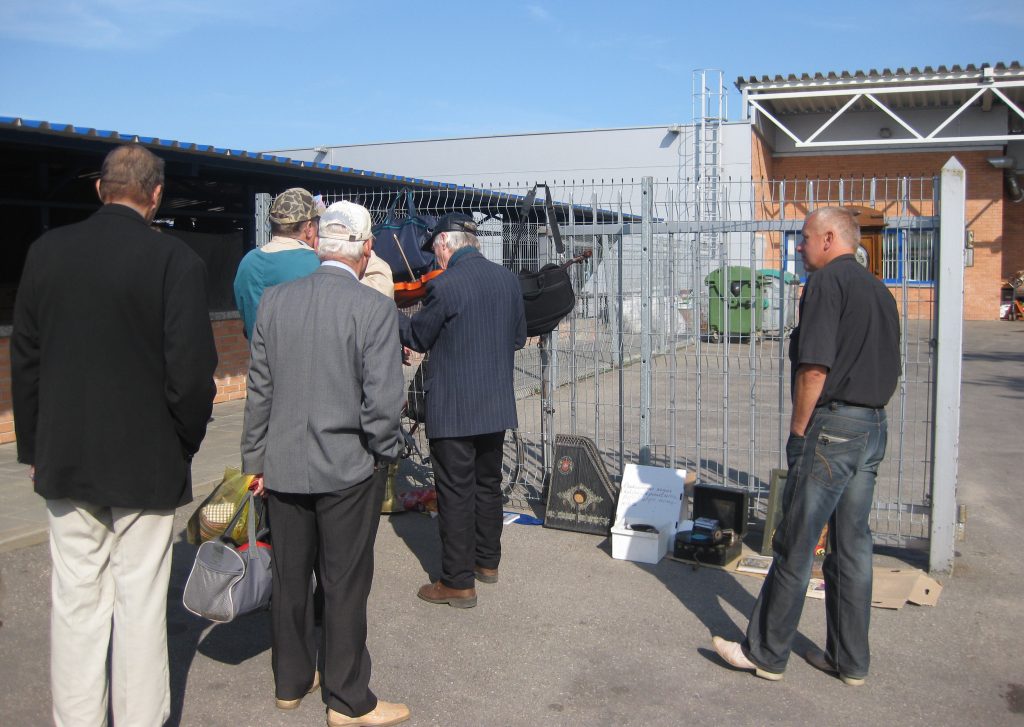 Short information about Bronius Maigis (born 1937) from The Moscow News: History Calendar 15-21 June.
1985: In Leningrad's Hermitage Museum, a politically motivated Lithuanian national Bronius Maigis slashes Rembrandt's famous painting Danaë with a knife and throws nearly a liter of sulfuric acid at the surface of this 17th century masterpiece. Maigis was tried, found insane, and put into an asylum. The painting was returned back to public exhibition after 13 years of restoration.
The Contemporary Art Centre presents a fragment/follow-up of the project Museum which is simultaneously exhibited in the National Gallery of Art. The exhibition consists of a few objects, the video Why, which is based on the phrase of Romualdas Budrys, the director of the Lithuanian National Museum, commenting the event in The Hermitage in 1985 and expressing an official/non-official opinion of intelligentsia on this event. The video uses the filmed material from the publicist broadcast of Lithuanian Television, which showed documentary fragments from the Russian channel RTR Planet.
Exhibits:
Poster of the project Museum
Video Why, 2011, 23 s.
Untitled. Digital photography, 15 x 21, 2010.
Drawing. Untitled. Paper, drawing, 2011.
Object. Untitled. Organic glass, soldier figure, dice, 2011.
Plate. Aluminum, earth form, 24 x 30.