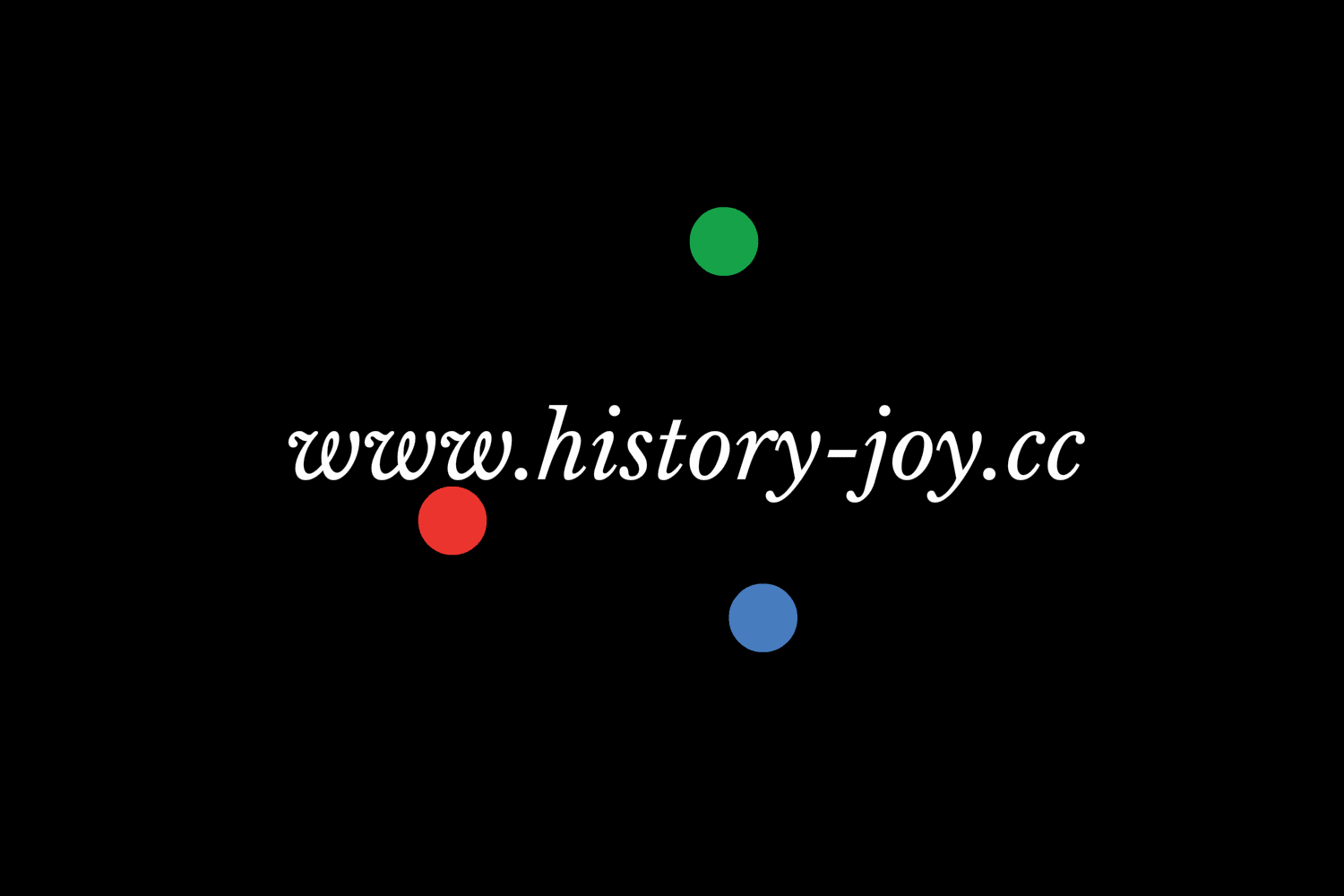 History of Joy, Part 4 is organised by Kim? Contemporary Art Center in Riga, Tallinn Art Hall and Contemporary Art Centre in Vilnius. It aims to bridge communities and provide an alternative platform for employing creatives during a time of isolation and uncertainty.
The series of online presentations will launch gradually starting in July 2021 on a common web platform. The new video productions will stay available for viewing for the coming two years. All in all, the project consists of about 20 contributions spanning music and dance videos, dance oracles, pop-up radio streams, experimental archeology, window sculptures, collaborative drawing sessions, browser-based video games, and more.
"What started as a cautious intent to follow a thread of artistic endeavors to resonate with the public in ever-changing ways turned into a shifting sequence that proposed to open the space for the audiences beyond the concrete walls, stairways, and entrances. By inviting through an open call a variety of cultural agents to share their creative manifestations and gestures, a kaleidoscopic reverie of concurrent streams of thought, expression, and comprehension were discovered. History of Joy, Part 4 presents itself as a virtual stage for the exchange of joyous acts of creativity that vary and morph in their movements, traces, undercurrents, and murmurs. Resonating with the fragmented history of ephemeral, often uncharted intimate acts of bringing joy to oneself and others, the project invites creatives to engage in the distribution of personal discoveries and artistic explorations. In parallel, diagonal and circular spatial and temporal forms the constellations of Baltic artists stretch beyond territories of land – virtual islands and (meta) physical cabins are connected in a network of inventive, glowing, curious voices that reverberate and diffuse not only by shared histories but something much greater – joy of an artistic act." – Kaspars Groševs
"The idea was born before the pandemic: Kaspars Groševs invited Siim and me to join him in curating a project that was meant to reflect the shift in artists' relationship to the public over the last few decades. Starting with the nonofficial art on "our side" of the Iron Curtain and the wildly different energy of the 90s, and finishing with how things have changed due to contemporary technologies and other transformations of the world. We planned to organise a large project in Berlin called 'History of Joy, Part 3'. Parts 1 and 2 were supposed to be the historical phenomena that we cannot participate in directly, but we can grasp certain notions thanks to various artworks, images, films, writings, documents or stories from those times. The pandemic urged us to move the project not just to 2021 but also to the internet, and we ended up calling it 'History of Joy, Part 4'. Ideally, we are aiming to reflect history in essays and interviews, or perhaps they will only be reflected in the reviews of the project? And in the meantime, Part 4 is meant to channel the new phenomena that are budding right now. We are not saying that the history of art is pure blissful frenzy but we believe it's often joy that causes audiences, art, and artists to look for one another again and again." – Virginija Januškevičiūtė
"What do we do when we can't make exhibitions? If anything, the past year and a half have reminded us how much art depends on physical exhibitions. First, for very pragmatic reasons – exhibition making is a source of labor for a great number of various art agents. Secondly, although it may sound like stating the obvious, the exhibition as such continues to be the main unit of value and expression in the art world. What would exhibition venues do without exhibitions? For this reimagining of a project originally planned to take the shape of a physical exhibition, we decided to take a look at the resurgence of alternative art venues, mediums and expressions caused by the ongoing pandemic. Although there is nothing inherently new in say mail art, showcase art, window art or web art, these are some of the formats that have offered a chance of continued creative output to artists in these tricky times. Consisting of existing works and new commissions, this fourth imagined iteration of History of Joy highlights the playful (sometimes outright funny), caring (but also careful) and experimental things artists have slowly been working on in the privacy of their homes and studios for the last year." – Siim Preiman
ABOUT THE CURATORS
Kaspars Groševs is an artist and curator based in Riga. In 2014 he co-found 427 gallery and has been co-directing it since. In recent years he has made curatorial gestures at P/////AKT, Amsterdam, Salon de Normandy by The Community, Paris, Kim? Contemporary Art Center, Riga, Polansky Gallery, Brno among other places.
Virginija Januškevičiūtė is a curator and advisor at the Contemporary Art Centre (CAC) in Vilnius. The most recent exhibitions she curated at the CAC include solos by Yugi Agematsu (2019), Brud (2019) and Arthur Jafa (2020), and two group exhibitions: Splitting the Atom (2020) and Head With Many Thoughts (2020). The first was curated with Ele Carpenter and focused on ethics and aesthetics of nuclear culture, the second based on an open call for contributions and curated by the CAC's entire curatorial team. She also writes, researches, interviews and is affiliated with several publishing platforms including the CAC, The Baltic Notebooks of Anthony Blunt (blunt.cc) and Lithuanian Culture Institute.
Siim Preiman is a curator at Tallinn Art Hall whose curatorial projects explore the possible role that art can play in resisting global powers, focusing on the ethics of making art and on micro-narratives circulating in society. His latest curatorial projects include galerii galerii presents: a concise anthology of mobile art platforms at 1st March Gallery, Tallinn (2021), Memory Palace by Maria Valdma at Tallinn City Gallery (2021) and Endless Story by Mihkel Ilus and Paul Kuimet at Tallinn Art Hall (2020).
ABOUT THE ORGANISERS
Kim? Contemporary Art Centre is one of the leading and most recognized contemporary art institution in Latvia. Founded in 2009, Kim? has held more than 150 exhibitions by local and international artists. Also, more than 50 exhibitions have been organized outside of Latvia including the 55th Venice Biennale, co-curated with long-time partner, New York based art space Art in General, and the 58th Venice Biennale, co-hosted with the Latvian Contemporary Art Centre. During the past 10 years Kim? Has worked with institutions like Fondation d'entreprise Ricard (FR), Rupert (LT), Baryshnikov Arts Center (New York), Moderna Museet (Malmö), KW Institute for Contemporary Art (Berlin), International Studio & Curatorial Program (ISCP) (New York), Garage Museum of Contemporary Art (Moscow); co-organized events such as the Latvian Pavilion at the Venice Biennale (Venice), the XII Baltic Triennial (Vilnius/Riga), Art I've Lived with The Mikhail Baryshnikov Collection (Riga) and others.Kim? is a non-profit, non-governmental institution.
The Contemporary Art Centre (CAC) in Vilnius is one of the largest contemporary art venues in the Baltic region. The CAC hosts a diverse programme of exhibitions and events dedicated to contemporary art, aiming to enrich the cultural life of the city and the local and international discourse of contemporary art. The CAC realises a prolific programme of between 10 to 15 exhibitions a year that is supplemented by events spanning the fields of performance art, theory, literature, cinema and video art, as well as publishing projects. Every three years the CAC organises the Baltic Triennial – one of the most ambitious contemporary art projects of the Baltic region – a shape-shifting event, which aims to address the most urgent ideas in art of our time with each iteration. In addition, the CAC regularly collaborates with international art biennials and venues to present Lithuanian artists' work abroad; it has overseen the Lithuanian Pavilion at the Venice Biennale a number of times.
The Tallinn Art Hall Foundation is a contemporary art institution established in 1934 with an exhibition program in three galleries on the central square of Tallinn – the Tallinn Art Hall, the Art Hall Gallery, and the nearby City Gallery. Tallinn Art Hall addresses the most pressing issues in contemporary art and society, provides a fascinating program for contemporary audiences, and helps artists create new exhibitions and works. We are part of the larger international contemporary art scene and mediate an active exchange of ideas between local and international art scenes and audiences. In addition, we also organise exhibitions abroad. When putting together our program we value being contemporary, international, well-curated, and engaging different generations.