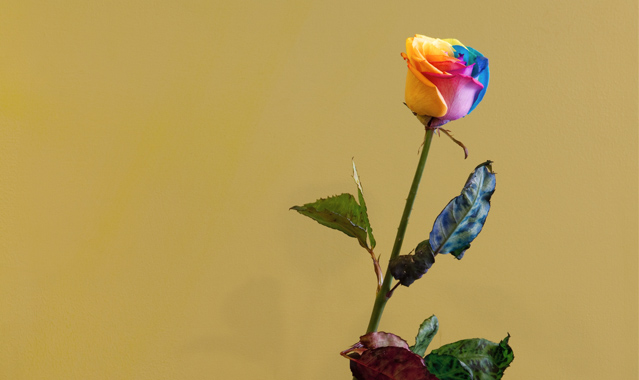 National Centre for Contemporary Arts
Opening: Thursday, November 28, 7 pm
Press-preview: Thursday, November 28, 6 pm
Meeting with a curator: Friday, November 29, 7:30 pm
More information: www.cac.lt; www.ncca.ru
Curator: Julija Fomina
Organized by: Contemporary Art Centre (Vilnius) and National Centre for Contemporary Arts (Moscow)
Participating artists: Liudvikas Buklys, Antanas Gerlikas, Gintaras Didžiapetris, Mark Geffriaud, Laura Kaminskaitė, Juozas Laivys, Nicholas Matranga, Mindaugas Navakas, Elena Narbutaitė, Deimantas Narkevičius, Marija Olšauskaitė, Coro Collective
Vilnius Pavilion is a temporary pavilion of Lithuanian contemporary art that presents works by artists who live (or have at some point lived or stayed) in the capital city of Lithuania. In all of the works – videos, objects, sculptures – Vilnius acts as an invisible creative partner, a reservoir for ideas and artistic practices. These practices go far beyond the city's limits, yet at the same time remain local, based on each individual artist's personal experience and sphere of interests. The Vilnius Pavilion offers a look at one particular country's contemporary art through the prism of a single city.
Why Vilnius, then? The city has long secured its position as a key player on the map of contemporary art: one can often see Lithuanian artists participating in prestigious international exhibitions, while many foreign curators, theorists and researchers note that the level of local art makes them feel at home in Vilnius. The exhibition inquires into what conditions a particular city creates for various artistic practices and how they influence art production and reception. Not incidentally, most of the featured works are by artists who studied sculpture – indeed, who could be more fitting to build the Vilnius Pavilion?
The nature of a pavilion is dual: it is both a space that produces publicity and a place where one can find privacy or simply shelter from the rain. This duality suggests literary parallels as well. In his novel The Museum of Innocence, the Turkish writer and recipient of the Nobel Prize in literature, Orhan Pamuk, recounts the history of Istanbul through the love story of the protagonist, who secretly collects the personal belongings of his loved one. Pamuk himself was collecting these objects while working on the book, and opened a museum in Istanbul after the book was published. One can enjoy the museum's exposition without having read the novel. Likewise, The Vilnius Pavilion invites visitors to feel the pulse of today's Vilnius through the presented collection of works. And maybe even compare it with the image of the city that another Nobel laureate, Joseph Brodsky, created. The Neringa cafe, to which the poet wrote an ode, still retains its cosmopolitan spirit.
Exhibition is supported by The Ministry of Culture of the Republic of Lithuania
Image: Laura Kaminskaitė Untitled (Four Walls and an Exhibition), 2011 and Sugar Entertainment, 2013