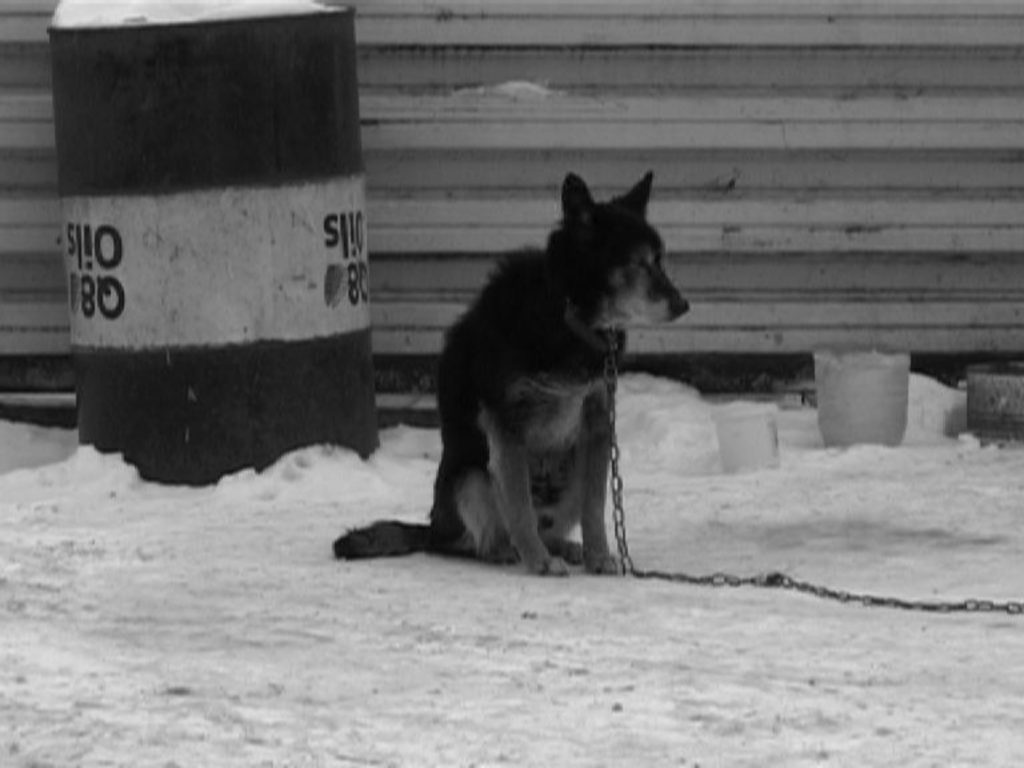 Opening: Friday 18 December, 18.00
The exhibition 'Survival' presents the latest works by Kristina Inčiūraitė (including drawings, photographs and a video) and reflects upon the current financial/social crisis and people's reactions towards it and focuses on their reappraisal of the material and spiritual values. The themes of the exhibition are principally socially related and the graphic opposition of black and white, present in the exhibition, reveals the contrasting reality of the crisis.
Kristina Inčiūraitė born in 1974, lives and works in Vilnius, Lithuania. She graduated from the Department of Art at Siauliai University. Inciuraite participated in many international exhibitions such as 'Don't Worry – Be Curious!' 4th Ars Baltica Triennial of Photographic Art (2008); Prague Biennale 3. Glocal & Outsiders: Connecting Cultures in Central Europe (2007); Monuments of our Discontent: Expiration of Place. 2 Moscow Biennale of Contemporary Art (2007); BMW. The 9th Baltic Triennial of International Art (2005) etc.
Supported by the Culture Support Foundation (Lithuania)
Image: Kristina Inčiūraitė Survival (video still) 2009