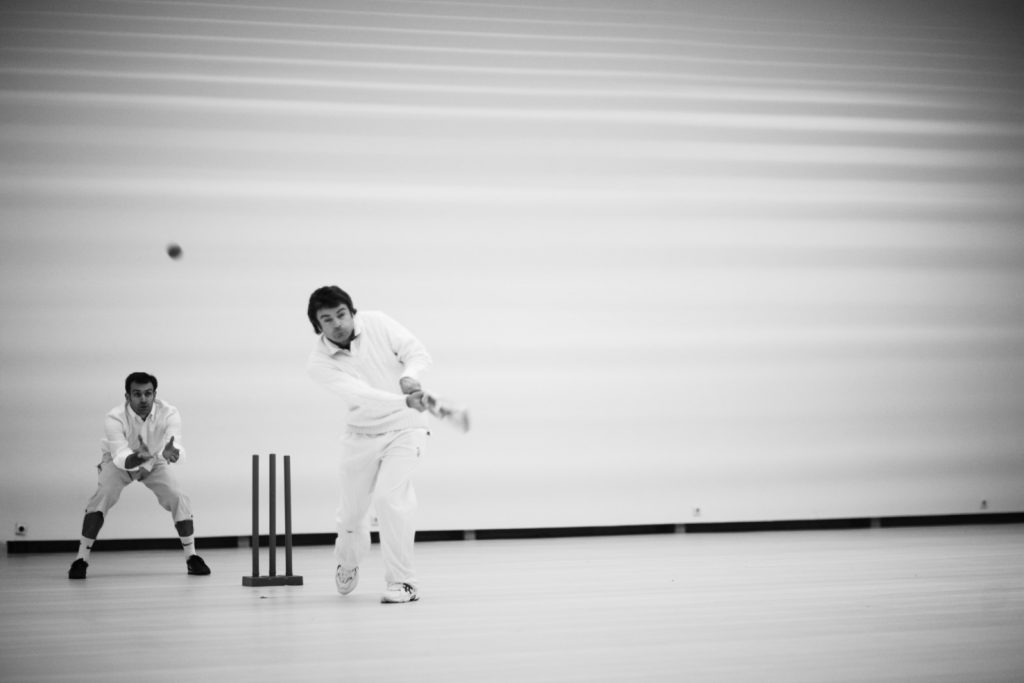 'Lithuanian Art 2000–2010: Ten Years' is a retrospective exhibition which seeks to outline the strategies and processes present within contemporary Lithuanian art produced during the decade: and present works, or their documentation, that form what the curators' consider to be the nucleus of the period. The exhibition is comprised of five thematic sections that survey dominant art strategies of the past decade: appropriation, collaboration, documentation, fictions and institutional critique.
Over 70 artists and artists' groups and more than 100 works will be presented in 'Lithuanian Art 2000–2010: Ten Years'. The exhibition will be accompanied by a programme of events and a full colour English-Lithuanian catalogue documenting not only the exposition but the Lithuanian art scene of the last ten years.
Artists and participants include: Akvilė Anglickaitė, Alytus Biennial, Robertas Antinis, Aidas Bareikis, Konstantinas Bogdanas, Books Left Behind, Eglė Budvytytė, Goda Budvytytė, Liudvikas Buklys, Arturas Bumšteinas, Cooltūristės, Aida Čeponytė, Gintaras Didžiapetris, Dalia Dūdėnaitė, Flash Institut, Laura Garbštienė, Ugnius Gelguda, Arūnas Gudaitis, G-Lab, Kristina Inčiūraitė, Involved, Donatas Jankauskas, Evaldas Jansas, Jurga Juodytė, Patricija Jurkšaitytė, Inga Kaupelytė, Žilvinas Kempinas, Indrė Klimaitė, Ignas Krunglevičius, Gintaras Kuginys, Kultflux, Juozas Laivys, Žilvinas Landzbergas, Rudolfas Levulis, Saulius Leonavičius, Dainius Liškevičius, Mindaugas Lukošaitis, Gintaras Makarevičius, Aurelija Maknytė, Jonas Mekas, Andrew Miksys, Darius Mikšys, Ieva Misevičiūtė, Šarūnas Nakas, Elena Narbutaitė, Deimantas Narkevičius, Mindaugas Navakas, Audrius Novickas, Valdas Ozarinskas, Paulina Eglė Pukytė, Artūras Raila, Eglė Rakauskaitė, Linas Rimša, Andrius Rugys (PB8), The Second Royal Palace Club, Alma Skersytė, Irma Stanaitytė, Laura Stasiulytė, Vilma Šileikienė, ŠMC TV, Nomeda ir Gediminas Urbonai, Arturas Valiauga, Vita Zaman, Darius Žiūra.
Curators: Linara Dovydaitytė, Renata Dubinskaitė, Julija Fomina, Virginija Januškevičiūtė, Valentinas Klimašauskas, Ūla Tornau
Image: Darius Mikšys, Vilnius Cricket Club – Abdul Aziz Holliday XI, 2007 (performance view, CAC)
Photo: Paulius Mazūras