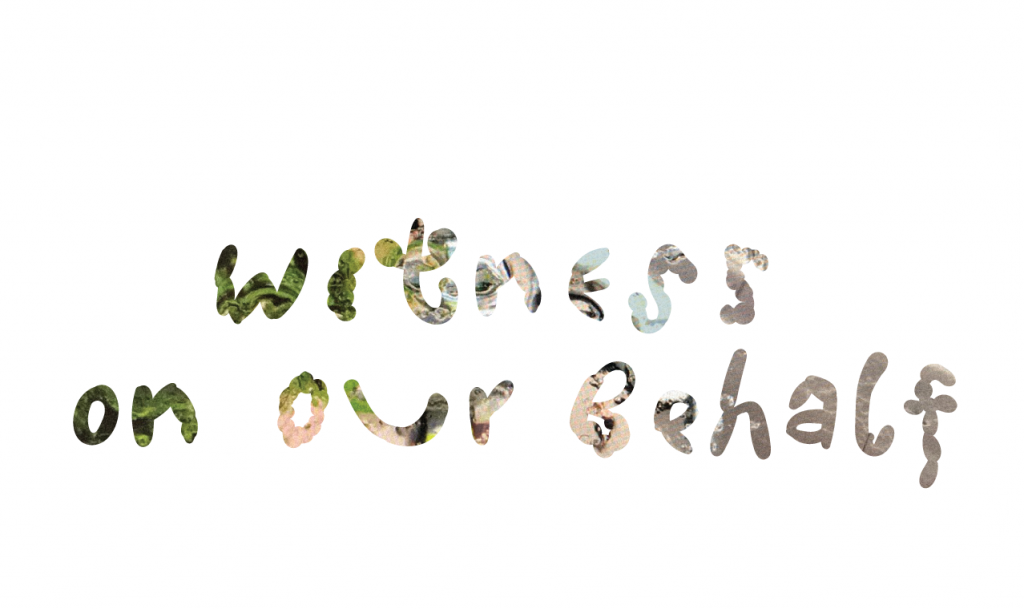 In her practice, Marija Olšauskaitė employs various modes of collaboration and explores the themes of relationships, openness, intimacy and belonging. To participate in a show "Witness on our behalf" she has invited friends, artists and other creators, in an attempt to create a space in which intimacy, affinity and privacy are exposed, and passers-by become guests. Curated and staged occurrences and events are experienced alongside continuous and out-of-control situations. Small talk, gossip, and bragging take place in full vulnerability and sharing, or the state of honesty and truth, becomes a given responsibility. As the participants exchange their ideas, authorship is no longer important. In the words of the artist, "Like a kiss between five people, you don't feel whose lips are whose, but it's definitely a kiss".
04.26 01:00
Larry B
04.27 19:00
James Massiah
04.28 15:00
Simonas Nekrošius
05.01 19:00 (Cinema Hall, registration: [email protected])
Eglė Budvytytė
Tomislav Feller
05.03 18:00
Dodomundo
Antanas Lučiūnas
05.07-12
Carolyn Lazard
05.18 16:00 and continues until Sunday evening
Dragon Day
05.22-26
Common Dandelion
05.25 20:00
Steve & Samantha
and further appearances.