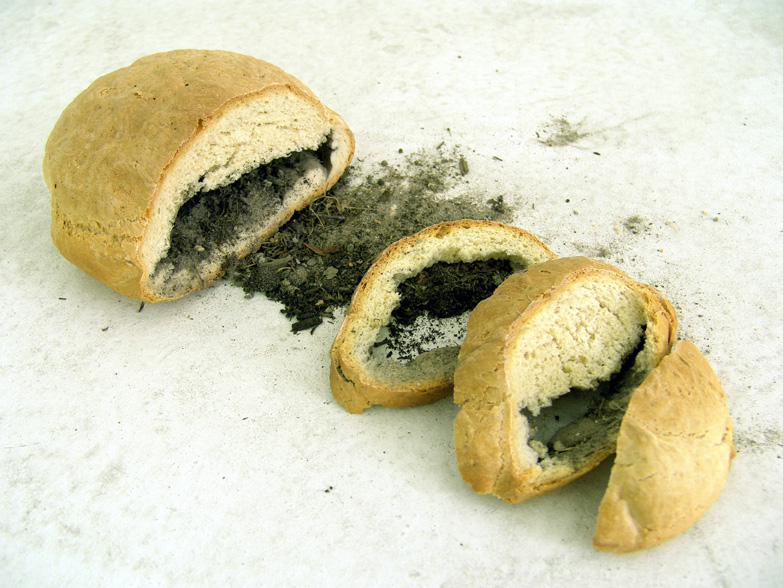 Marzena Nowak's exhibition "Between" presents recent paintings and objects from 2015, and an installation created especially for the second floor lobby of the CAC. The exhibition invites the viewer to enter into a space of personal and social narrative constructed using archetypal images referencing Eastern Europe in the 80's. These consist of interior details, books and wildflowers. Quotidian but unforgettable, wholesome yet flowing, repetitious but fragile, fragmented and distorted, these images are reduced by means of form and colour rendered into stable matter by the artist. These object-signs of lost time and space, mutely speak to the viewer of political events at the turn of the 20th Century, and the desire to escape from the monotony of everyday life into something more imaginary.
"Between" punctuates the main exhibitions of the CAC, acting like a comma between the main halls. Frozen-in-time, these objects and paintings call to mind interior details, creating tensions between forms without reference, and those with clear practical purposes; intimate personal space juxtaposes impersonal white cube space; the static juncture of objects with kinetic, fleeting moments of Vilnius's streets seen through the CAC's window.
Marzena Nowak was born in 1977 in Piaseczno, Poland. She lives and works in Warsaw, Poland and Paris, France. Latest exhibitions: "April is the Cruelest Month", Galerija Gregor Podnar, Berlin, Germany, 2015; "We Are Where We Are Not…", Karin Sachs Gallery, Munich, Germany, 2014; "A Bright, Bright Day…", Foksal Gallery, Warsaw, Poland, 2014; "Hoch hinaus! Wysoko w górę! Tomasz Kowalski, Marzena Nowak, Marcin Zarzeka", Neuer Kunstverein Wien, Vienna, Austria, 2014.
Image: Marzena Nowak, Untitled (Bread baked with polish soil), 2015.