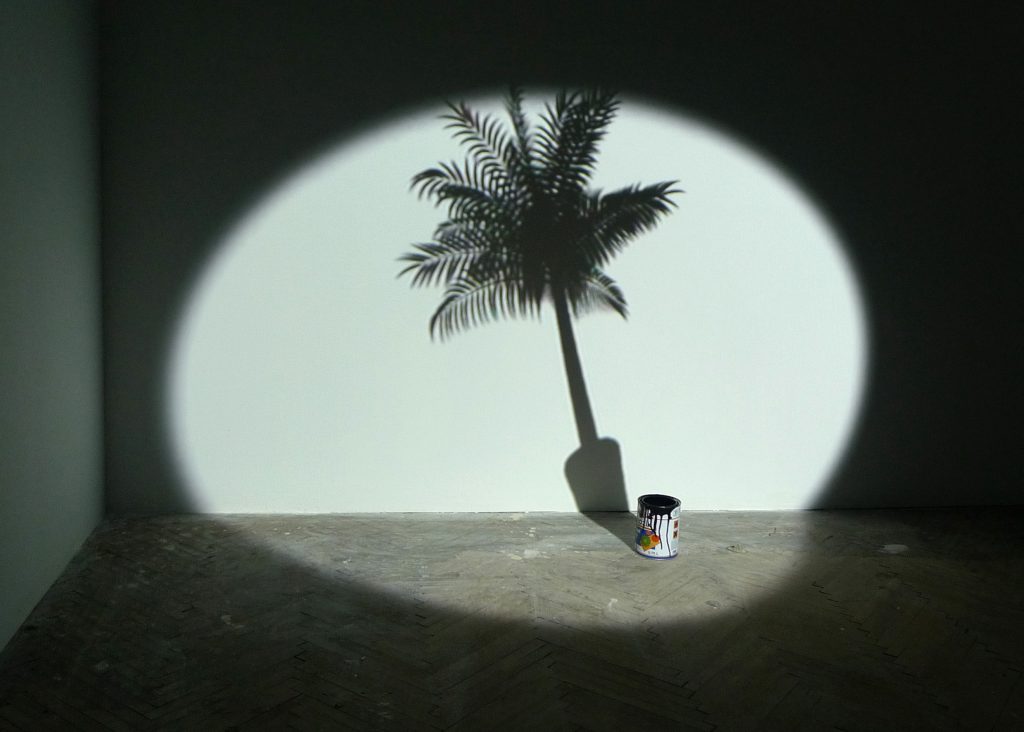 Opening: Friday 13 September, at 6 pm.
The exhibition Summertime Readings presents manifestations of fiction and documentary in the work of contemporary artists and explores contemporary art's interaction with the time-based arts such as literature, theater, and cinema. The exhibition pays special attention to original and powerful narratives and an artist or art work's storytelling capacity.
The exhibition in Cesis follows the logic of "compilation" typical to popular periodicals, internet portals as well as book clubs and book lovers' societies, which compile and promote recommended-reading-lists to their readers and members: especially on the cusp of summer time (and at Christmas). The exhibition is bringing together local and international artworks as a collection or list of summer reading, or, exploration. Summertime Readings targeted Cesis' residents and the holidaymakers that stream into this small town in the North of Latvia every annual arts festival season. For the first time the boundaries of the exhibition in Cesis expanded beyond its usual limits in the central building of the former brewery to occupy public locations throughout the town. By bringing together the work of artists working in the field of film, performance and installation as well as drawing and sculpture Summertime Readings project attracted to the Cesis Art Festival almost 6000 visitors. The selection of works that have never been shown to the CAC audience will be presented at this version of the show.
Participants: Pavel Braila, Virginia Colwell, Vadim Fishkin, Evaldas Jansas, Ernests Kļaviņš, Maija Kurševa, Žilvinas Landzbergas, Dainius Liškevičius, Mindaugas Lukošaitis, Leonards Laganovskis, Sebastian Diaz Morales