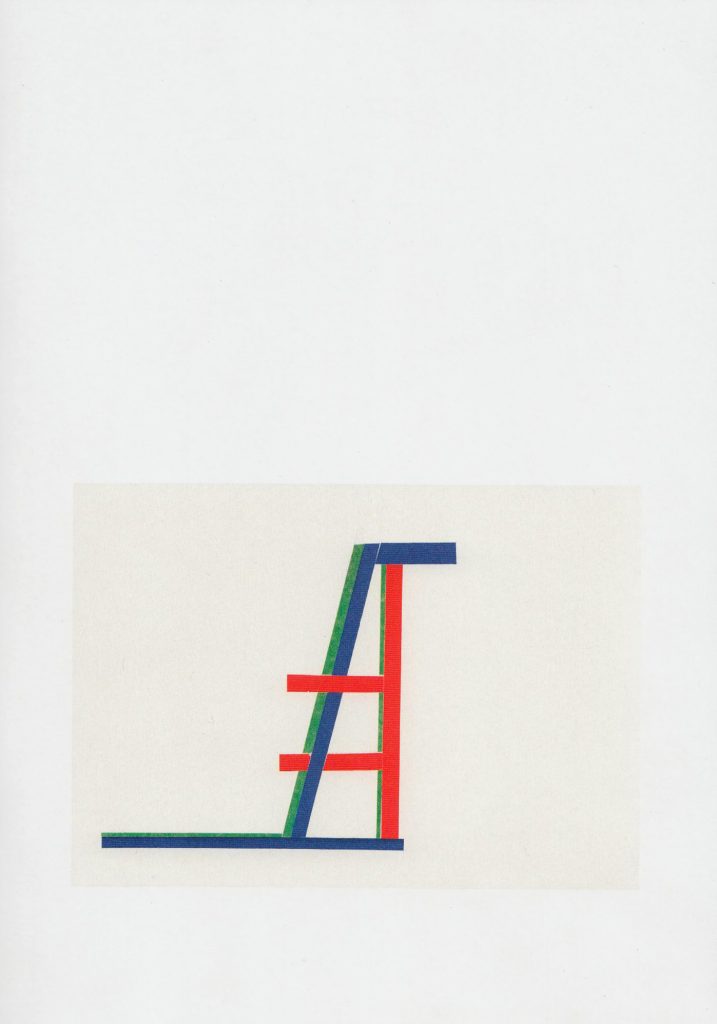 Exhibition guide.
Editors:
Virginija Januškevičiūtė, Inesa Pavlovskaitė
Artists presented in the publication:
Gediminas G. Akstinas, Liudvikas Buklys, Dalia Dūdėnaitė, Auridas Gajauskas, Mark Geffriaud, Antanas Gerlikas, Rasa Juškevičiūtė, Laura Kaminskaitė, Marija Olšauskaitė, Jurgis Paškevičius, Gintauta Trimakas, Raimondas Urbakavičius
Texts:
Chris Fitzpatrick, Auridas Gajauskas, Antanas Gerlikas, Virginija Januškevičiūtė, Valentinas Klimašauskas, Inesa Pavlovskaitė
Cover artworks:
Nicholas Mantranga
Design:
Gabrielė Pauliukevičiūtė
In English, 28 pages, full-colour illustrations.
Published by Contemporary Art Centre, Vilnius and Independent Curators International, 2012.
Out of print. Please contact us via [email protected] if you'd like to access the copy stored in our archive.