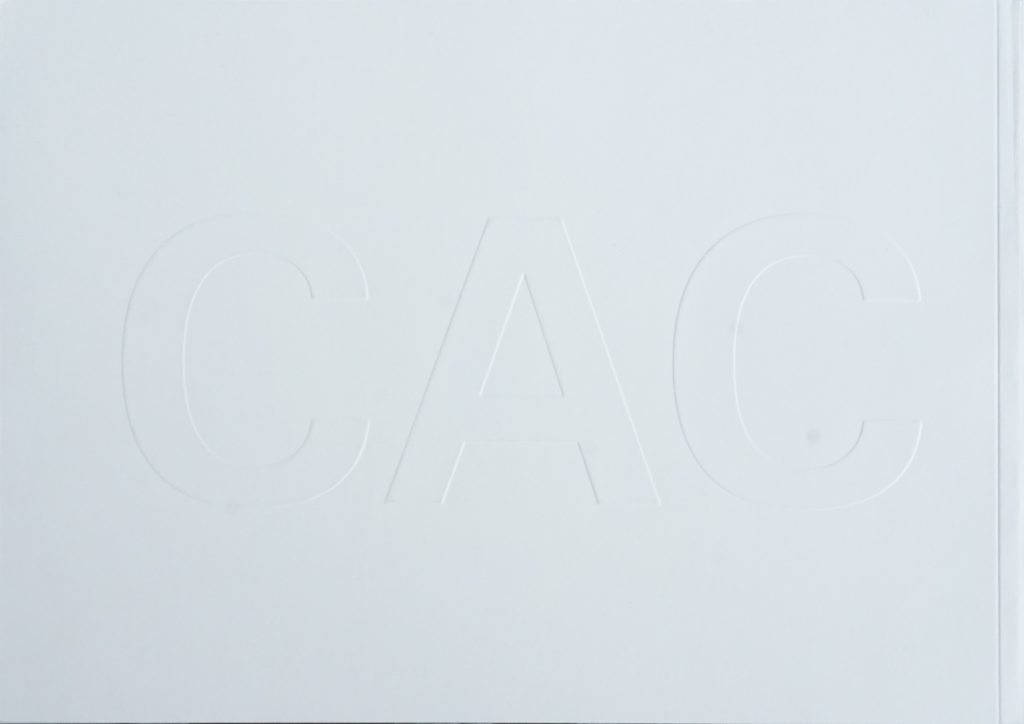 An album documenting 15 years of activities of the institution.
Editors:
Kestutis Kuizinas, Julija Fomina
Texts:
Julija Fomina, Lolita Jablonskienė, Kęstutis Kuizinas, Skaidra Trilupaitytė, and press clippings
Design:
Daiva Kišūnaitė
In Lithuanian and English, 432 p., colour illustrations.
ISBN 978-9986-957-34-8
Print run: 1000 copies
Published by Contemporary Art Centre, 2007.