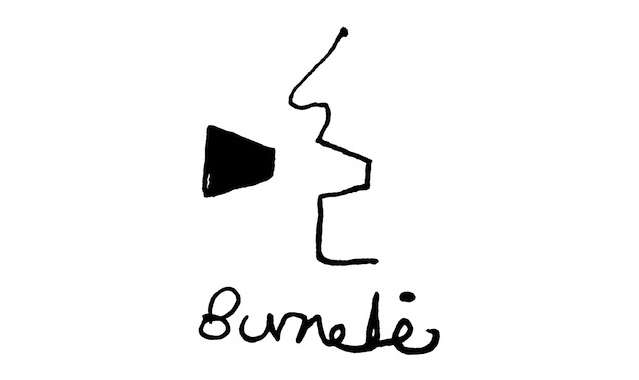 Sunday, 15 December 2013 at 2pm
Performance, 60 min
CAC Reading Room
Are you staying for one last Burnelė? A collective scripted performance where the audience is also the performer, Burnelė III. A Critique Session is based around an artwork that does not exist.
Burnelė is a series of three gatherings at the Contemporary Art Centre (CAC), Vilnius organized by David Bernstein in collaboration with different invited guests. "Burnelė" (literally – "a small mouth", but also a "shot", as of vodka) is one of the words in Lithuanian that mean both a container and the thing that fills it; the mouth and the drink become extensions of each other by way of measure and by direct engagement. "Burnelė" is also an occasion for a social gathering, in this case – an occasion to see and discuss how things have the potential to extend into other things, thoughts, and stories.
Critique Session is organized in collaboration with the artist Diego Tonus. Prior to the Sunday event, a two-day closed-door version of the event will have happened and been filmed, to be screened in the future. This project is made possible by Giorgio Fasol, Collezione AgiVerona, ALAgroup, and the Residency Programme of the Lithuanian Ministry of Culture.
The first two events in the series took place on October 7 and November 24.
—
The event is held in English. Admission is free. No prior registration is required.
For further information please email [email protected]