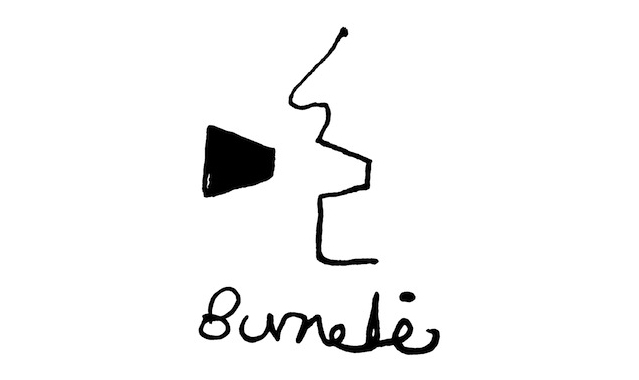 "Burnelė" is a series of three evenings at the CAC, Vilnius organised by David Bernstein in collaboration with different invited guests.
"Burnelė" (literally – "a small mouth", but also a "shot", as of vodka) is one of the words in Lithuanian that mean both a container and the thing that fills it; the mouth and the drink become extensions of each other by way of measure and by direct engagement. "Burnelė" is also an occasion for a social gathering, in this case – an occasion to see and discuss how things have the potential to extend into other things, thoughts, and stories.
For the first evening, philosopher and writer Aaron Schuster will interview David Bernstein about his obsession with spatulas.
–
The event is held in English om Monday, October 7, 6:30 pm at the CAC Cinema. Admission is free.
For further information please email [email protected]