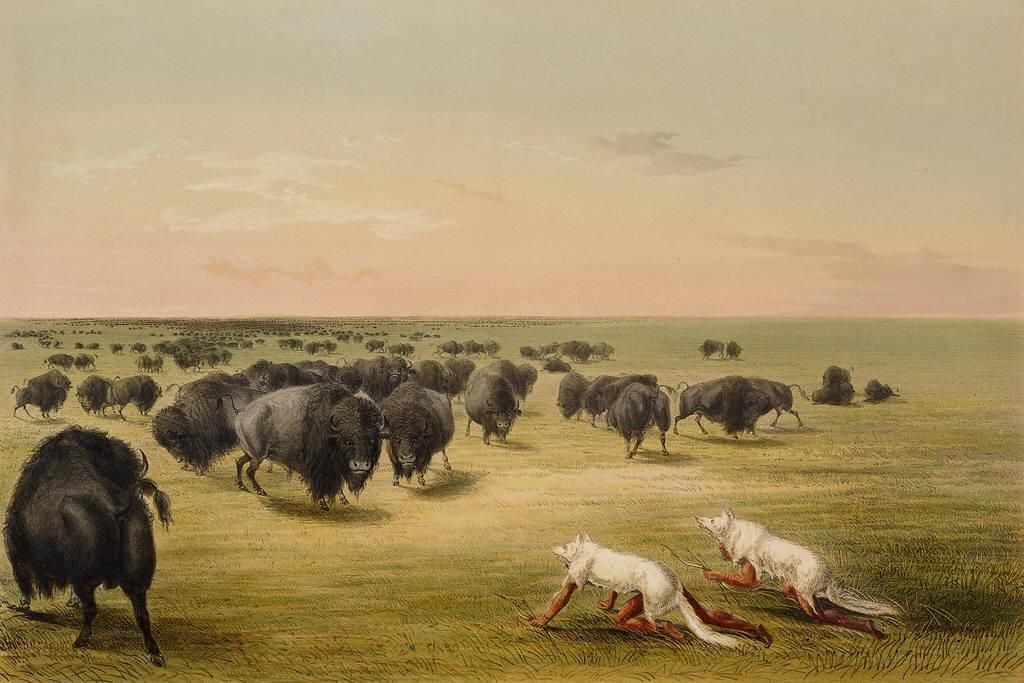 On Sunday, 19 January this year, Rupert is glad to invite you to a writing workshop hosted by Rupert Educational program participant Jacquelyn Davis: "[…] In light of recently visiting a traditional museum in the United States exhibiting a permanent collection of American art, after living abroad for several consecutive years, I felt detachment and confusion—like one imagines an alien feels upon discovering a new planet. Many displayed images and objects harbored assumptive sentiments of colonialism, overt patriotism, notions of Manifest Destiny, ravenous conquests and explorations. How does one fairly yet creatively interpret and translate art images and objects directly associated with a country one is separated from due to citizenship status, allegiance or geographic distance? […]"
As a visiting writer and curator, Jacquelyn Davis extends an invitation to participate in an ekphrasis-influenced, analogous, translation-based creative writing workshop which intends to examine the relationship between archived American art images and objects in correlation to newly produced experimental texts: flash fiction, short story, short-shorts, free form, essay, constraint-based investigations, appropriation, call-&-response, poetics, ad infinitum. The workshop hopes to provide the contemporary writer and curious artist with a diverse set of writing approaches, tools and techniques to incorporate into their own practice—from both an individual and collective perspective.
Workshop participants will 'translate' images and objects into new texts, often working according to constraint, responding to specially designed directives in a series of time-sensitive exercises. Texts stemming from combined efforts will be workshopped then shared in a public reading alongside original, appropriated images and objects. Additionally, workshop contributors' final texts will be organized and presented in a forthcoming publication (2014).
If you would like to participate in this workshop, reading and publication, please register via email [email protected]. Dealine for registration is January 15, 2014.
Writing workshop will take place at CAC Reading Room, at 12-4 p.m. on Sunday, January 19. Public reading at Rupert on Wednesday, 29 January at 6-8pm.

Both the workshop and the reading will be in English. Texts in Lithuanian can be published but only alongside an English translation.
Jacquelyn Davis is an American-Swedish writer & curator based in Stockholm—currently an Educational Program participant at Rupert. Davis has holds a MA from Konstfack University College of Arts, Crafts and Design in Critical Writing & Curatorial Practice, a MFA in Creative Writing from the School of Critical Studies from the California Institute of the Arts and a BA in Politics & Cinema Studies from Oberlin College. She is the founder of valeveil, a platform devoted to strengthening creative connections between America and Scandinavia. While in Vilnius, Jacquelyn will orchestrate "The Lottery", inspired by Shirley Jackson's short story: an experimental exhibition platform and research project which intends to investigate the overlap between power, influence and recognition, as well as the notion of hacking-as-curating. Additionally, she will continue her practice in response to the Baltic region.

Image: "Buffalo Hunt, Under the White Wolf Skin" (1844) by George Catlin
Hand-colored lithograph