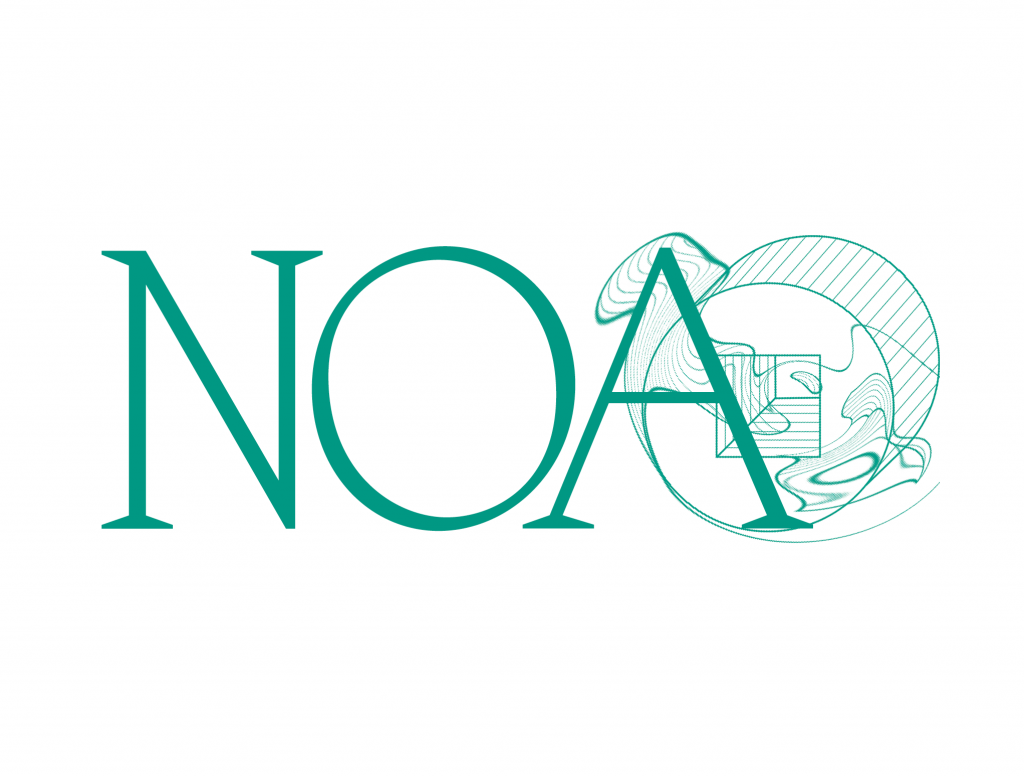 Monday, 16 April, 6 PM
CAC Reading room
Nowadays, the limits of musical works are not only expanding, but also assimilating, eroding, or even interacting with one another. In the public discourse, with the increasing rise of questions about opera – an essentially synthetic genre, which combines a multitude of different artistic branches – situation, relevance, "death" and "rebirth" – we invite you to express your opinions in the discussion "Opera / (Non-) Opera. A Search for Identity". We are deliberately holding the discussion at the start of the NOA festival. We hope that the sharing of opinions will benefit young critics from the contest, will become a kind of signpost for the audience of the NOA festival, and will undoubtedly encourage reconceptualization of this stage genre in the contexts of contemporary art and society development.
Participants of the discussion are: theater critic Vaidas Jauniškis, musical critic Lina Navickaitė-Martinelli, authors of NOA festival operas, young opera critics, musicians, theater goers, literary artists, audiences.
The lecture is in Lithuanian language only and free of admission.