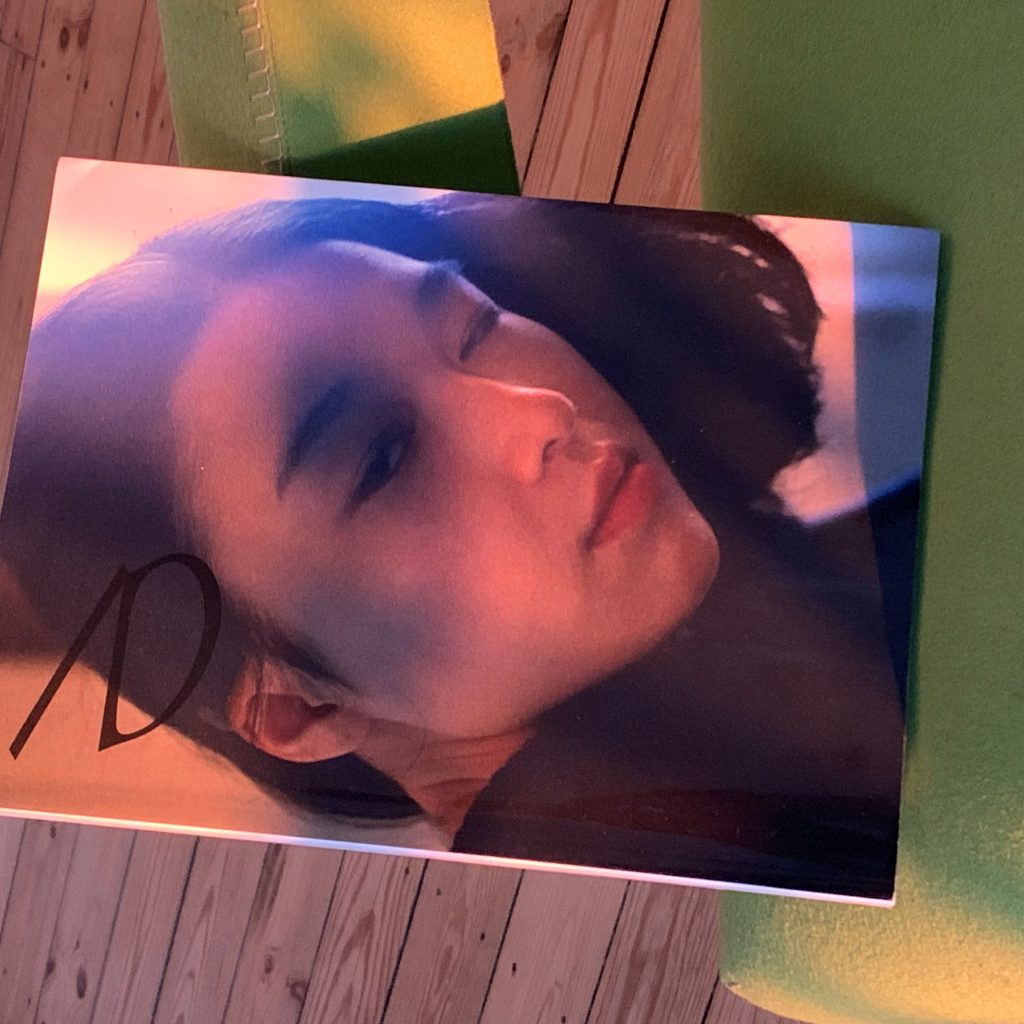 Wednesday, 5 June at 7.30 pm at the CAC Reading Room & Sculpture Garden
Event will be held in English
In her talk Julie Peeters will talk about magazines that have led to BILL and the making of BILL.
BILL is a magazine of photo stories. Prioritising visual reading without distraction, all the images that appear in the magazine are printed without accompanying text. It's published by Roma Publications. The magazine is offset printed by monks in Germany and every contributor can occupy 16 pages on a different paper stock.
The second issue of BILL includes contributions by Linda van Deursen, Gintaras Didžiapetris, Jason Dodge, Archiv Hans Hollein, Inge Ketelers, Jochen Lempert, Raimundas Malašauskas, Bart Julius Peters / T L P S, Reto Schmid, Megan Francis Sullivan, Tadanori Yokoo by Tadashi Kurahashi, Ann Woo, Jiajia Zhang and RareBooksParis (advertiser).
Editor and designer Julie Peeters will be present, as well as associate editor Elena Narbutaitė and contributor Gintaras Didžiapetris .
Julie Peeters is a graphic designer, editor and educator based in Brussels, running her studio since 2006. Peeters worked for clients such as Wattis Institute, Centre Pompidou, Artspeak, and Kunstverein München, for which she also edits and designs a quarterly publication series. She has designed books for artists such as Laure Prouvost, Karel Martens, Haegue Yang, Yuji Agematsu and Silke Otto-Knapp. In 2015, she was awarded the Goldene Letter prize in Leipzig. Peeters has been teaching graphic design at the Gerrit Rietveld Academie, Amsterdam and HFG Karlsruhe and KASK Conservatorium, Ghent.
This event is a part of the CAC Reading Room's events program. Project is partially supported by the Lithuanian Council for Culture and the Ministry of Culture of the Republic of Lithuania.
Refreshments will be served and magazines available.
More information and stories here and here.