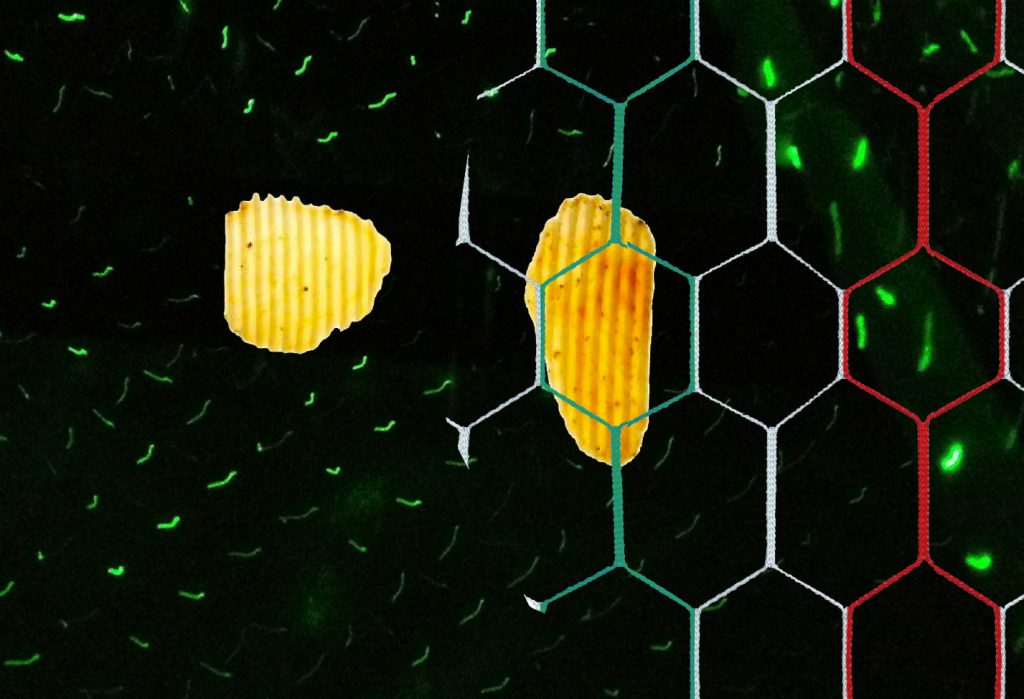 December 17th, Tuesday, from 11:29 am till Late at CAC basement.
An event spiralling in and around the release as re-reading of numeric magazine Good Times & Nocturnal News #2.
From Venetian full moon into tumbler n dripping ice, turned crumbled newspaper animation and show in spotlights and plasticity as decor. In a deeper than deep basement physicals are rendered in laser while top hot dogs parade through chocolate sculptured jungle jim's in autumn collection inspired by the aymara's moon walk on hip hop timing.
It's a one day parade from A-Ö, 11:29 am – Late. The contributions in word wonder could would be read out loud or over the loud one's shoulder for pretty nice & precise 12.31 hours. Mowing through pages of A list of some 20 contributions collected around the watering hole and bonfire in order to share yet only one secret. 4 for sure in tune and voiced: hot from the oven hip hop tracks as romance rap on works displayed slash scratched into grey weathered concrete grainy LP lines.
To mark the time of the moon reaching its maximal potential in 45° chocolate, together we roam in new flavorous papers while sugar comatosed rappers get caught in sticky print.
Contributors:
Matas Aerobica, Adam Avikainen, Kajsa Blom (KABLAM), Melanie Bonajo,
Susanna Canta, Olivier Castel, Rob Chavasse, Côme Ciment, Celiné
Condorelli, Clémence Delatourdupin, Adam Fearon, Daniel Fernández Pascual,
Tomas Forsberg, Stefanie Hessler, Valentinas Klimašauskas, Justė
Kostikovaitė, Žygimantas Mesijus Kudirka, Eglė Kulbokaitė, L-v-L, Karl
Larsson, Hanne Lippard, Nicholas Matranga, Anna Mikkola, Robertas Narkus,
Morten Norbye Halvorsen, Marysia Paruzel, Carl Palm, Antoine Renard,
Sebastian Rozenberg, Manuel Scheiwiller, Emma Siemens-Adolphe, Simon
Speiser, Jenna Sutela, Rustan Söderling, Criticial Theo, Elvia Wilk & more
n more to come.