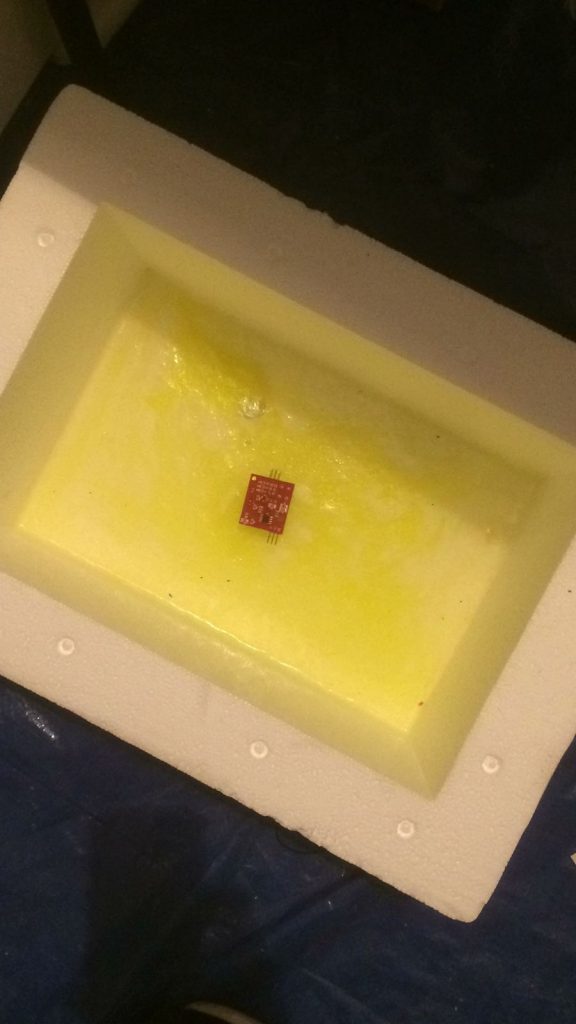 Wednesday, 6 June at 7 pm on the terrace of the CAC Reading Room
Attention to artists, writers, poets, enthusiasts, thinkers, coffees and cakes: you are invited to join a two-hour workshop, which marks a beginning of the second year of a coversation in-the-making, and see what comes of it (a show? a book? a song? a new light on your own ideas?). We'll talk in English.
Participation is open for anyone and free but please email [email protected] or sign up on Facebook to book a spot so we know you are coming!
Letter from the organisers:
Dear,
It is perhaps a pure coincident to meet you, but we are glad that you generously borrow your heart to lemon for the next two hours in this workshop. I am sure you smell almost like summer now.
Lemon, understood as mysterious mistakes by a mutual agreement in a random conversation, has generated a lot of suspicious encounters among things and people.
It is the ambiguous voice between potato and pancake, power and plant, or tea and teeth. It is the magic side product of dancing consciousness, or the consequence of a network of unexpected relationships. We've prepared a series of exercises crafted for those who embrace arbitrary games and enjoy accident economy, and hope your mind is ready to sail on a ripe horizon.
We will play, but it is not yet a play. It is script writing. By entering it, you are writing a future exhibition by stretching your sensibility, imagination and communication skills. You will be speaking an unheard language, and turning into a blue crocodile, an octopus chef, a girl with moustache, a champaign barrel or a silky mushroom.
Let's lemon! We shall lick the wrong ones before the dawn.
Sourly Slippery,
Grape Fruitis, Cocolut and Kiwi Na

P.S. This invitation is valid till the lemon sea is full. Participants will receive a confirmation email after successful registration.