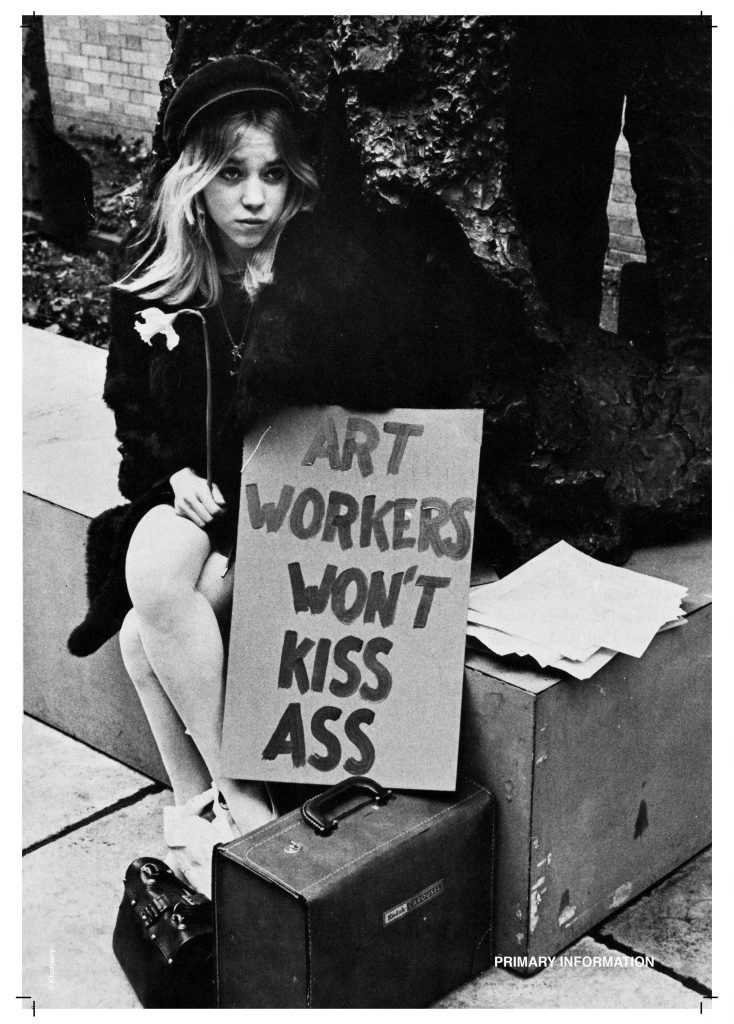 Wednesday, October 2 at 6 pm at the CAC Reading Room
Primary Information was founded in 2006 to publish affordable artists' books and artists' writings. The nonprofit organization's mission is two-fold: to publish out-of-print books that remain vital to ongoing conversations around artistic practice and to publish contemporary books by emerging, mid-career, and established artists.
Primary Information believes that books can function as exhibitions, making the work of artists distributable to a global audience. As a central tenant of its mission, the organization prices all books at cost so that they are affordable and accessible to the largest possible audience.
James Hoff will discuss the mission and history of Primary Information with a particular focus on the organization's publication of facsimile editions of artists' books and magazines from the 1960s and 1970s. He will discuss the genesis of the organization and its work within the context of the artist book movement now. He will also touch on the challenges the organization faces on a functional and conceptual level in carrying out this work as well as some of the broader issues he sees facing artist book production and its critical capacity at the moment.
Primary Information has published over 100 titles, including An Anthology of Concrete Poetry, Fantastic Architecture, the Great Bear Pamphlet series, Avalanche, Broken Music, Destroy All Monsters magazine, Just Another Asshole, The New Woman's Survival Catalog, Womens Work, and Yeah, among others.
Image: "Art Workers Coalition" protester, ca 1970