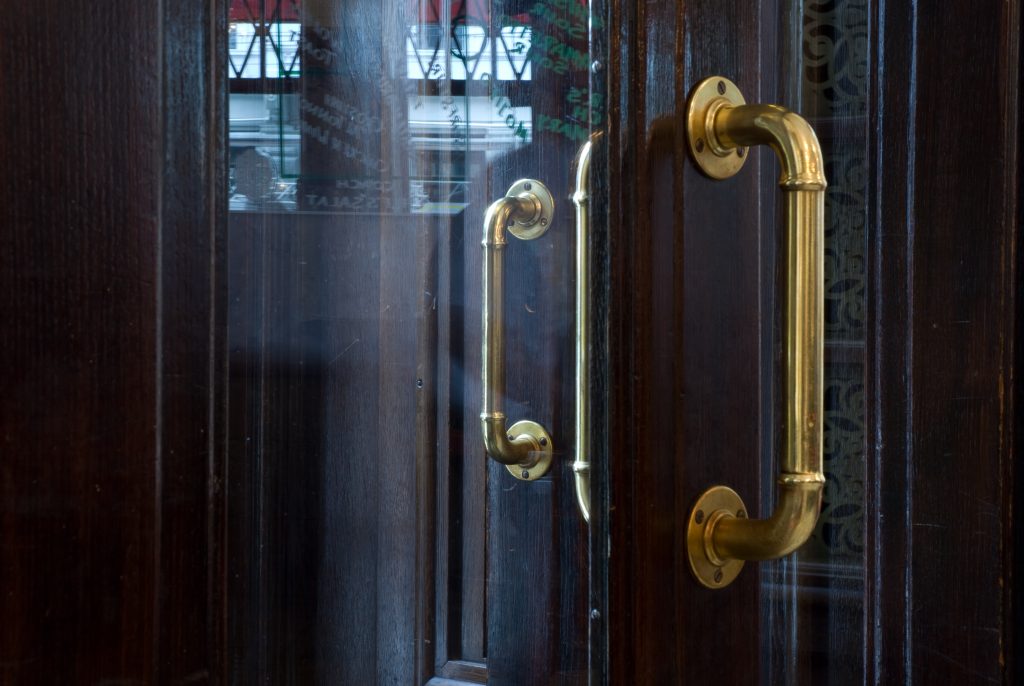 Opening: 21 November 6:00 pm
The exhibition was originally conceived to re-read and recollect contemporary history events since 1989, while today in light of recent political developments it acquired a new dimension as the world stands on the brink of a Cold War II.
The year 1989 was the time of numerous landmark events in the political and social life of Europe and the world like the fall of the Berlin Wall and the beginning of the Post-Cold War period. The same year Swiss scientist Tim Berners-Lee invented the World Wide Web, the first SMS message was sent, and the first modern GPS was launched. All these events mark the beginning of a new united Europe and the globalization. By bridging these world-changing actions and artistic creation the project introduces a new generation of artists and their works.
The projects on view comprise a range of approaches to contemporary history through personal experience including videos, objects, photography, performance and installations showing artists' reflections on recent history. The exhibition intends to educate viewers about historical fiction and documentary elements that are full of historical connotations and references to contemporary social issues and popular forms of narration.
Some installations, such as Katinka Bock's Horizontal Alphabet or Martin Neumaier's Das abenteuerliche Herz present a unique relationship between the objects, and the local and historical contexts. Virginie Jassef's photography series Scénarios Fantôme question our geographical, spatial and time-stamping, and create fictions, which are ridiculous and horrible at the same time. The exhibition will also feature Uriel Orlow's modular body of works In These Great Times that explore the spatial and pictorial conditions of history and memory, focusing on blind spots of representation and forms of haunting. Also, Clemens von Wedemeyer's film Muster (Rushes) is not only bringing memories to light, but also creates new access to reality; or Morgane Tschiember's new installation Pow(d)er will be presented as an extended unit of current landscape form. It is a metonymic landscape, un-mounted piece dealing with political, geographical and social issues. Its desert landscape, pierced and carved, is trying to define the world around us. Several projects, such as Simon Fujiwara's oeuvre The Mirror Stage or Wilfrid Almendra's sound installation George will force visitors to reflect on themselves and their personal life and experience thus helping people to create a portrait of their own attitudes and practices related to personal development and judgments. Also, Ulla von Brandenburg's film Die Straße refers to family themes and subjects related to human relations. Pauline Boudry's & Renate Lorenz's film To Valerie Solanas and Marilyn Monroe, In Recognition of Their Desperation values the unpredictable and unknowable possibilities that might be activated by not specifying pitches and rhythms. Can sounds, rhythms and light produce queer relations? Can they become revolutionary?
Reflecting on Cold War events and post World War II social environment this exhibition will give an opportunity to reflect and to analyze the past and present situations, and link these times revealing possibilities for an ambiguous futurity. The exhibition investigates how the past influences the present and the future questioning the relationships between historical truth and fiction, and analyzes the nuances and inconsistencies between history and artists' personal approach.
Artists
Morgane Tschiember (FR), Louise Hervé & Chloé Maillet (FR), Virginie Yassef (FR), Ulla von Brandenburg (DE), Katinka Bock (DE), Martin Neumaier (DE), Simon Fujiwara (UK), Clemens von Wedemeyer (DE), Wilfrid Almendra (FR), Pauline Boudry & Renate Lorenz (CH/DE), Uriel Orlow (CH)
On the opening evening, 21 November, Louise Hervé & Chloé Maillet will present their new performance Planetariumas at 6:30pm, 6:50pm, 7:10pm and 7:30pm. The number of viewers per session is limited up to 10 persons. The performance will start at George Maciunas' Fluxus Cabinet.
The only screening of Clemens von Wedemeyer's film Muster (Rushes) will be held on Saturday, 22 November at 6:00pm at the CAC Cinema.

The exhibition is partially financed by the Ministry of Culture of the Republic of Lithuania and Lithuanian Council for Culture
Sponsors and partners: Pro Helvetia, Goethe-Institut Vilnius, Institut Français de Lituanie, Vilnius Academy of Arts, k-operator, Amberton Hotel, Galteksa
Publicity partners: Lietuvos rytas, Artnews.lt, Echogonewrong.lt
Ilustration: Uriel Orlow, Untitled (from the series What Cannot Be Seen), 2009, 1 of 2 chromogenic photographs mounted on MDF at a 150 degree angle, 106.6 x 33.6 cm (Courtesy the artist, Mor.Charpentier, Paris and LaVeronica, Modica)