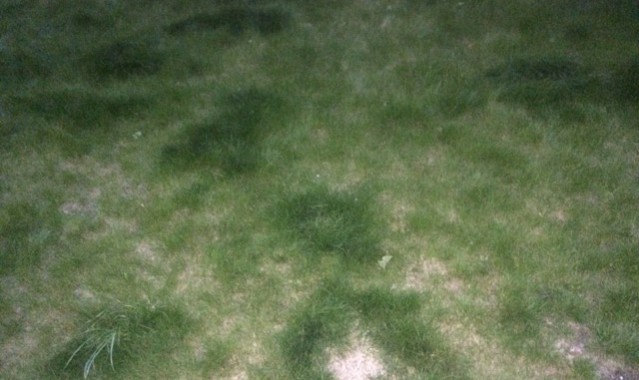 4th July from 2 p.m. at the CAC Sculpture Yard
Contemporary Art Centre invites to the education event series of the 14th Baltic Triennial "Radical Gardening". During three workshops, artists and cultural actors will explore Vilnius's city green locations, their function, boundaries between public and private spaces, and gardening methods applied within them.
The first event, "Radical Gardening #1 Soil Microbiology Workshop", will be led by Aušra Vismantaitė-Silva, who is a researcher, educator and curator of artistic, social and economic projects.