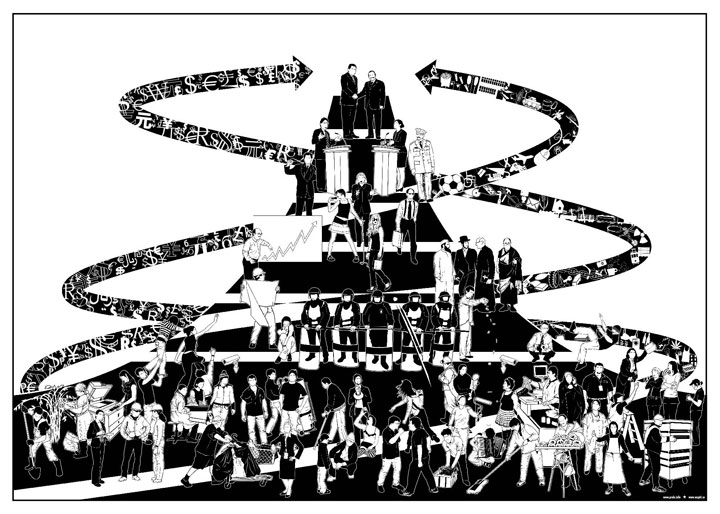 Thursday 15 September at 6pm, the CAC Reading Room
This is the first seminar of readings, lectures and discussions organised by the Independent Academic Initiative attempting to discuss social, political and cultural problems in the context of contemporary humanitarian and social sciences. The initial seminar will be dedicated to Michael Hardt's and Antonio Negri's seminal account on the situation of the contemporary world presented in their book Empire (2000). Slovenian philosopher Slavoj Žižek has described the book as "the communist manifesto for the 21st century". The discussion will be based on the fragment of the book that includes important concepts linking contemporary (post-) Marxism, poststructuralism and biopolitics.
The excerpts of Empire will be taken from the forthcoming translation to Lithuanian language. For reading materials and more information please contact Kasparas Pocius +370 0280498.