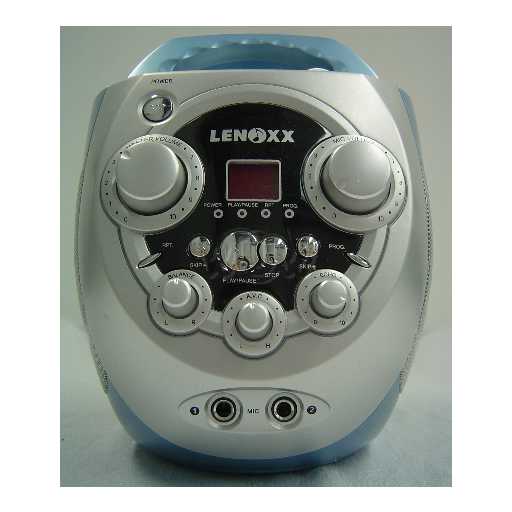 "Nor Hand Nor Foot Nor Arm Nor Face Nor Any Other Part Belonging To A Man".
Saturday 13 February, 16:30 pm (prompt)
CAC Foyer – meeting point
I'll have said it, without a mouth I'll have said it, I'll have said it inside me, then in the same breath outside me, perhaps that's what I feel, an outside and an inside and me in the middle, perhaps that's what I am, the thing that divides the world in two, on the one side the outside, on the other the inside, that can be as thin as foil, I'm neither one side nor the other, I'm in the middle, I'm the partition, I've two surfaces and no thickness, perhaps that's what I feel, myself vibrating, I'm the tympanum, on the one hand the mind, on the other the world, I don't belong to either.
(Samuel Beckett, The Beckett Trilogy)
What is the soul or the voice in relation to moving parts? Is it unnameable? When is it unconscious and conscious? Parting, fleeting, ever-absent and ever- present simultaneously? Could we associate certain technologies to the madness of the division? How are these technologies asserted in the world? Where did they come from?
Please join this Saturday afternoon to "discuss" these and other matters in a silent lecture on voice.
Jennifer Teets (Houston, Texas, 1978) is a curator interested in conceptual potlatch, future renaissance, and hybrid systems. She currently lives and works in Paris. From 2003 to 2007, she served as the Chief Curator of Contemporary Art at the Sala de Arte Público Siqueiros (the former house/studio of the late Mexican Muralist David Alfaro Siqueros) where she presented over 25 exhibitions and performances by Mexican and international artists. She was recently the 2009 Curator in Residence at the Kadist Art Foundation in Paris where she presented the exhibition "This place you see has no size at all…" This spring/fall, she will launch a situational workshop amongst thinkers, creators, and writers on the grounds of the mannerist garden of Villa d'Este in Italy, focusing on baroque special effects in the machines of the Jesuit polymath Athanasius Kircher, leading up to a handmade book to be made at the Museo Didattico del Libro Antico on the Villa's grounds.