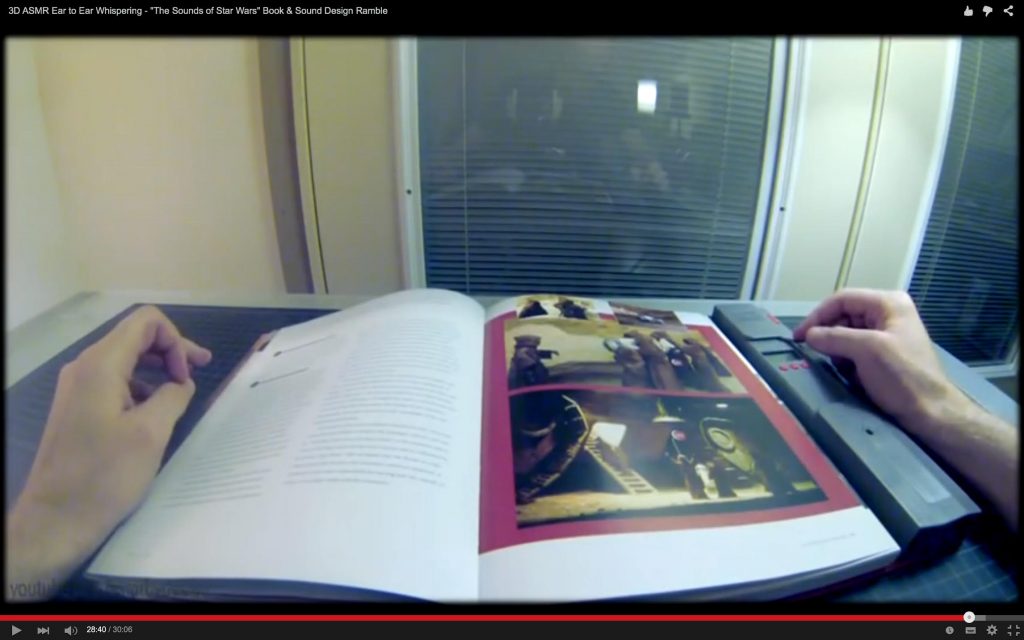 Public talk: Friday 11, December at 6 pm at CAC Reading Room
Reading group session: Saturday 12, December at 2 pm at CAC Reading Room
Events will be held in English. Admission is free of charge. RSVP for the reading group session: [email protected]
The work of Marcel Broodthaers can be regarded as one of the first cases of post-medium practice, and Un Voyage en Mer du Nord (1973-74) in its genetic redundancy, as one clear example of a work that insists on the fundamental instability and indefiniteness of media. Indeed, it demonstrates that the space between one medium and another is never completely linear.
Today, books in general seem to be increasingly less tied to the idea of being transparent media. The proliferation of technologies and new media has transformed the book into a more complex cultural object, which is often a place for remediation.
A number of cases in the history of bookmaking have worked on this very idea
challenging the controversial status of the book medium mainly through what we call "state changes".
These and other questions will be tackled in the public talk by NERO agents – editor Valerio Mannucci and graphic designer Federico Antonini.
Founded in 2004, Rome, NERO started out as a free cultural magazine, but within the space of just a few years it had turned into one of the best-known and most influential institutions in the world of contemporary arts in Italy and beyond.
NERO is an agency that works in the field of culture and the arts in a number of different sectors and formats. These include publishing, criticism, research, consultancy, design, art direction and event production, all of which are viewed as concurrent instruments to be used for conveying thoughts, ideas and issues about our historic and social present. One of NERO's prime objectives is to overcome the barriers between disciplines, bringing to bear new, multi-format investigations and processes of representation in order to create trajectories that go beyond the individual fields of knowledge. NERO juxtaposes meanings, forms, content, languages and positions with a desire to bring about a cultural discourse that is not self-referential but that brings into question pre-constituted categories, traditions and ideologies.
More information about The Book To Come
The project The Book to Come is developed by Bulegoa z/b in collaboration with book designer Filiep Tacq as part of Corpus, network for performance practice. Corpus is Bulegoa z/b (Bilbao), Contemporary Art Centre (Vilnius), KW Institute for Contemporary Art (Berlin), If I Can't Dance, I Don't Want To Be Part Of Your Revolution (Amsterdam), Playground (STUK Kunstencentrum & M-Museum, Leuven), and Tate Modern (London): www.corpus-network.org.
Corpus is co-funded by the Creative Europe Programme of the European Union.
The presentation of the project The Book To Come at CAC Vilnius is supported by Lithuanian Council for Culture.