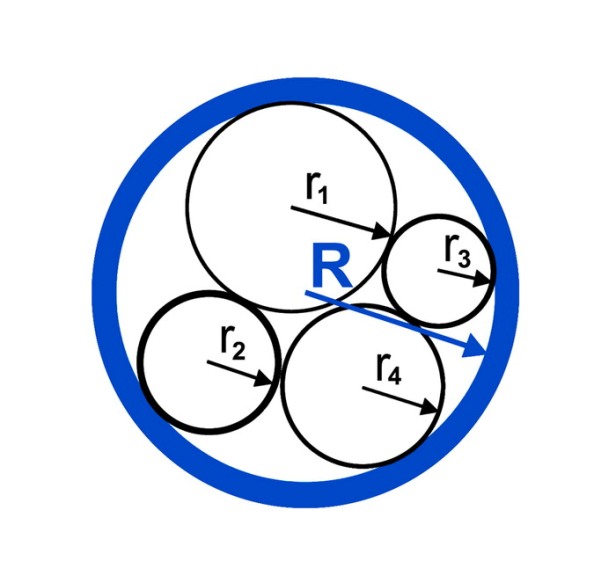 On May 17, Friday, at 6 pm CAC Reading Room invites you to the launch of the book "Zero Radius. Art-ontology of the 00s" (Minsk, I.P. Logvinov, 2013).
The book presents the results of a collective interdisciplinary research of contemporary Belarusian art (mainly connected with Minsk) of the first decade of the XXI century. It features theoretical texts and essays on different aspects of the Belarusian contemporary art, such as: establishing gallery spaces, overview of public art, the issue of feminine art, Belarusian artists abroad and other topics. It also introduces the analysis of certain artistic projects and documents 'Zero Radius' – a survey exhibition of the same decade which was on view in Minsk in the beginning of 2012.
The book will be presented by its' editors: Olga Shparaga, Oksana Jguirovskia, Ruslan Vashkevich and text authors: Almira Ousmanova, Elena Tolstik, Benjamin Cope and Maksim Zhbankov. Culturologist Maksim Zhbankov will also present his book of selected essays "NO STYLE. Belarusian Culture between Woodstock and 'Dazhynki'" that provides his personal view and analysis of the tendencies and artifacts of Belarusian culture during the last decade.
Presentation languages: Russian and English.