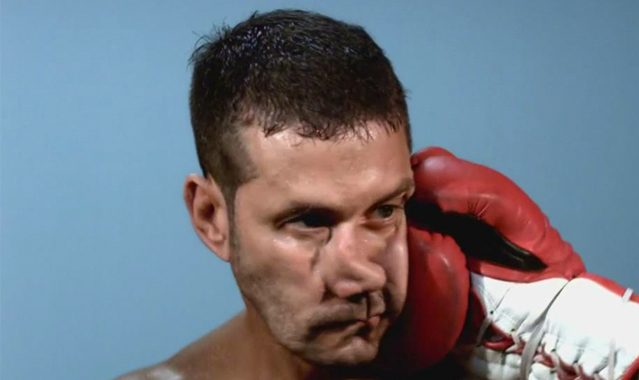 Saturday, February 16, 15:00–19:00 at the CAC, Vokiečių St. 2, Vilnius
"The Time Warp" is a an unfolding choreographic experiment where precise physicalities become the basis for exploring contact and interaction between each other and the past. We will investigate how game structures, when altered, unearthed and displaced can move from a place of familiarity and simplicity towards one of struggle and paradox.
"The Time Warp" is a dance, a song, a comic book and an astrophysical phenomenon. "The Time Warp" is a twist, a distortion and a corruption; where where we are is confused with when we are. It is a space inhabited by aliens, Einstein, Michael J. Fox, and Buddha. The Time Warp is a workshop where we explore the possibilities of time travel through movement, resistance through weightlessness and togetherness through a wormhole we call the swarm.
Andros Zins-Browne (b. 1981 in New York) attended Joffrey Ballet School as a child, to later study art semiotics at Brown University and continue his research at P.A.R.T.S. in Brussels and Jan Van Eyck Academy in Maastricht. His installations and choreographic pieces "Neverland", "Second Life", "Limewire", "The Host" and "Welcome to the Jungle" have been shown in theaters in Brussels and Berlin, at the Pompidou Centre in Paris, Stedelijk Museum in Amsterdam and Dance Umbrella festival in London. In 2013 he will premiere "The Lac of Signs", a solo for dancer Chrysa Parkinson. As a dancer, Andros has performed in the works of Jonathan Burrows ("The Stop Quartet"), Mette Ingvartsen ("Giant City "), and Tino Sehgal ("This Variation").
www.thegreatindoors.be
Sandy Williams (b. 1979 in Calgary) attended the University of Calgary and Concordia University before relocating to Brussels in 2002 to attend P.A.R.T.S. After completing the first cycle he went on to create his own works and collaborations with Jan Ritsema ("Blindspot", "KnowH2ow"), Lynda Gaudreau ("Document 4"), Andros Zins-Browne ("The Kansas City Shuffle", "Day In / Day Out", "Limewire") and Deborah Hay ("I'll Crane For You"). Since 2007 Sandy has been working with Anne Teresa de Keersmaeker's contemporary dance company Rosas.
Illustration: still image from the TV series "Time Warp", borrowed from www.mrr2.com