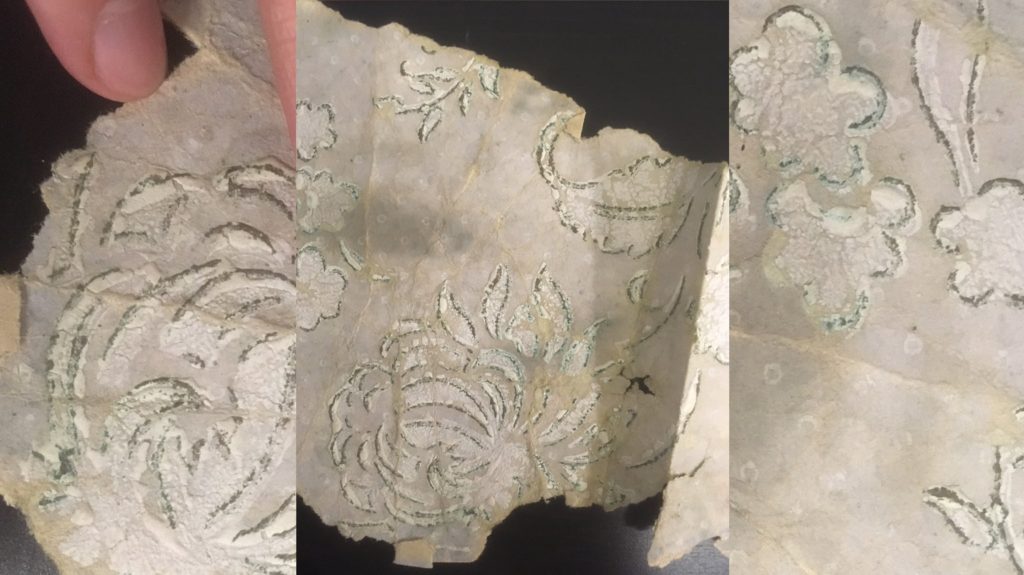 A screening of video works by Ciaran Wood followed by a discussion and Q&A with the artist, moderated by Canan Batur
Wednesday, 28 August 2019, 7:00 – 8:30pm at the CAC cinema hall (Vokieciu str. 2).
FREE. The event will be held in English.
Ciarán Wood's work involves fixed research and folklore-related stories of individual biography, collective memory, cyclical narrative and the proximate relationship between people and place. Site-specific sub cultures, geographically specified phenomena, and the loss of certain nostalgias having an impact; Wood is trying to "grok" these absent spaces, his own landscape – both inner and outer – opening up the possibilities and divisions between 'local' and 'universal'

Ciarán Wood (b. 1988 Liverpool, UK) is an artist based in London who predominantly works with video installation. He holds a BFA degree from Goldsmiths, University of London, in 2019 has completed the Fine Art Master praxis at the Dutch Art Institute, and has exhibited extensively in and out of the UK, most saliently in the Barbican (London), Lítost (Prague) and in Rupert (Vilnius).
Canan Batur (b.1992) is a Turkish curator, researcher and writer based between London and Istanbul. She is currently in residency at Rupert, devising a project at 1.1, Basel, and working on establishing a new space in Istanbul with a specific focus on preservation, historical reenactments, and alternative education (to be announced soon). Previously, she co-curated Baltic Triennial XIII (2017-2019), I was, but just awake under Art Night 2019, and It was a dream of a trip in Shangai in collaboration with Shanghai Biennial XIII (2018). She was one of the co-founders of clearview, a project space/ residency programme in London (2016-2018); and worked with Cell Project Space, Chisenhale Gallery, and Beaconsfield Gallery Vauxhall (notably). She was a curatorial fellow in Shanghai Curators Lab, 2018 and RAW Material Company, Dakar in 2019. Her current research topics include; the objecthood in performance; and the ways to devise radical translocality, and to facilitate quantum thinking.
Rupert programmes are partly supported by Lietuvos kultūros taryba