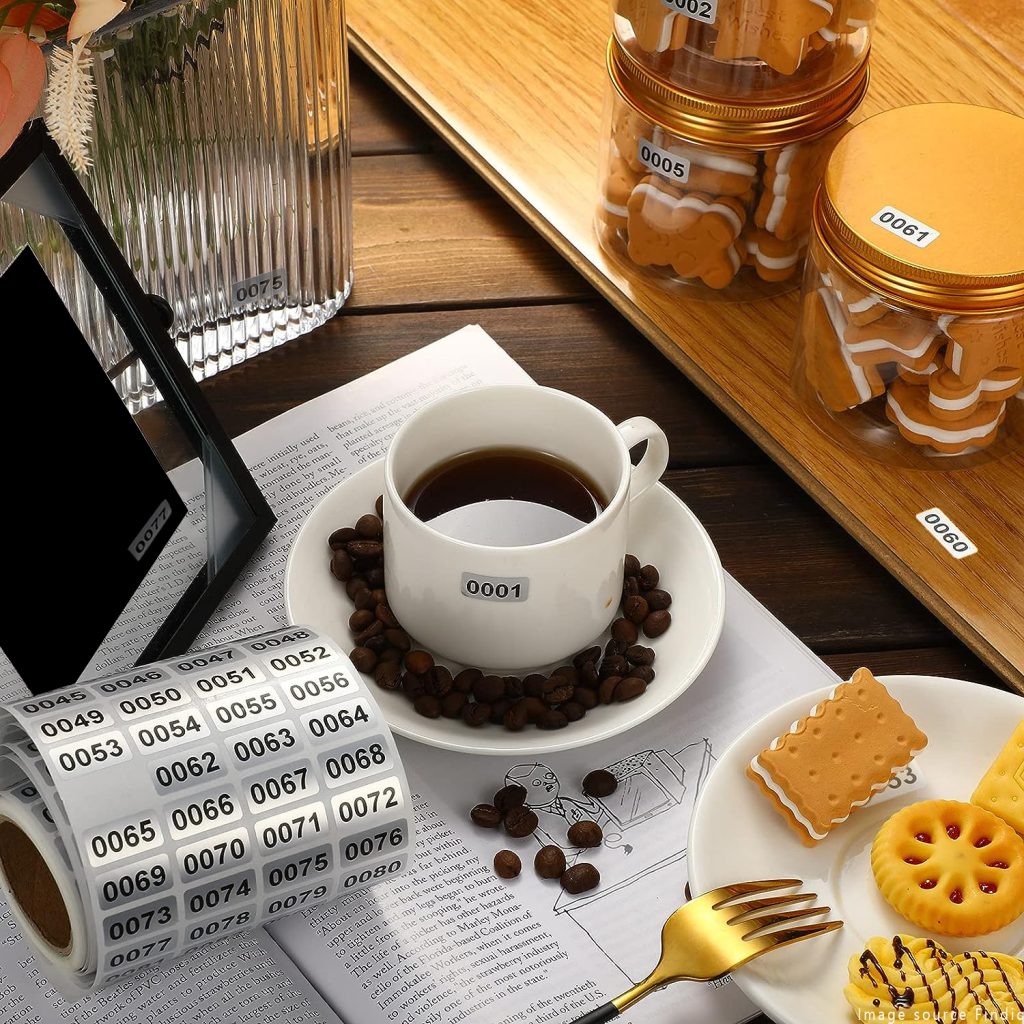 Exhibition opening. 7 PM, 7th September, Thursday,
CAC Reading Room (Aušros vartų st. 5, entrance from Pasažas str.)
In September, the CAC Reading Room will showcase an exhibition by Gediminas G. Akstinas, consisting of new sculptural objects and artistic gestures. The works on display were created thinking about how ordered environments become even more enigmatic, and about the links between identical objects and different spaces, as well as mathematics and imagination.
Gediminas G. Akstinas is a Vilnius-based contemporary artist. His creative work encompasses various sculptural practices, including objects, installations and performances. The artist's solo exhibitions include Nudes (Radvila Palace Museum of Art, 2022; Paneriai Sculpture Park and a rented apartment in Vilnius, 2020); Companions (rented office space in Vilnius, 2019); and The SHIP (Kunstverein Gallery, Amsterdam, 2015).