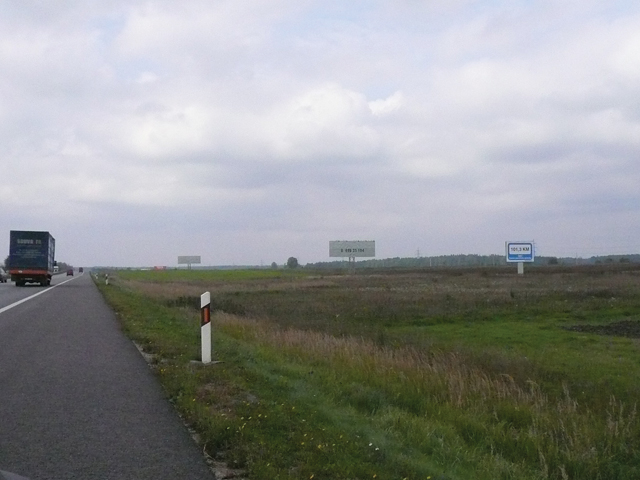 Organiser:
Contemporary Art Centre, Vilnius
in cooperation with National Museum of M. K. Čiurlionis, Kaunas
Curators: Linara Dovydaityte, Kestutis Kuizinas
Artists:
Aleksas Andriuskevicius, Akvile Anglickaite, Robertas Antinis, ARTcar, Naglis Baltusnikas, Egle Budvytyte, Arturas Bumsteinas, Gintaras Cesonis, Darius Ciuta, Gintaras Didziapetris, Konstantinas Gaitanzi, Ugnius Gelguda, G-Lab, Kestutis Grigaliunas, Kristina Inciuraite, Involved, Linas Jablonskis, Donatas Jankauskas, Karolis Jankus, Vytenis Jankunas, Evaldas Jansas, Agne Jonkute, Jurga Juodyte ir Saulius Leonavicius, Patricija Jurksaityte, Mindaugas Kavaliauskas, Ignas Krunglevicius, Zilvinas Landzbergas, Bernadeta Levule, Dainius Liskevicius, Ceslovas Lukenskas, Gintaras Makarevicius, Aura Maknyte, Ligita Marcinkeviciute, Martynas Martisius, Ieva Mediodia, Andrew Miksys, Deimantas Narkevicius, Audrius Novickas, Saulius Paliukas, PB8, Bartosas Polonski, Private ideology (Audrius Bucas, Gintaras Kuginis, Valdas Ozarinskas), Auris Radzevicius, Arturas Raila, Egle Rakauskaite ir Romualdas Rakauskas, Laura Stasiulyte, SMC TV, Loreta Svaikauskiene, Gediminas ir Nomeda Urbonai, Aiste Valiute, Auguste Varkalis, Arvydas Zalpys, Darius Ziura.
'101.3 KM: competition and cooperation' is the latest in a 10-year-long series of exhibitions reviewing Lithuanian contemporary art presented by the Contemporary Art Centre. The exhibitions in the series include 'Lithuanian art `97: galleries present'; 'Lithuanian art 1989-1999: ten years'; 'Lithuanian art `01: Self-esteem' and track the Lithuanian art scene, presenting new works, new trends, new artists, as well as introducing topical cultural debates to the audience. The previous exhibition '2 Show: young artists from Latvia and Lithuania' (2003) expanded its geographic horizon to include Latvia so that developments in Lithuania could be contextualised against regional tendencies and emerging artists could be compared with their Latvian peers. Each of the exhibitions has generated large-audiences and extensive coverage in the popular and critical press.
The title of the 2006 exhibition '101.3 KM: competition and cooperation' expresses both the distance (door-to-door) between the collaborating institutions in Vilnius and Kaunas and the exhibition's principal theme. The exhibition will be presented simultaneously in Vilnius and Kaunas and at three venues; the CAC in Vilnius, Kaunas Picture Gallery and the Meno Parkas gallery — as well as in public spaces in both cities. More than 50 artists from both cities will take part in the show. A number of works have been commissioned that address the different cultural context of the cities, questioning their image and stereotyping. Following the principle of 'competition' the Kaunas artists' projects will be shown in Vilnius and vice versa as the two cities possess different and distinctive artistic traditions. Bringing together artists of different generations working with different media '101.3 KM' seeks to produce unexpected relations, conceptual contradictions, and provocations, as well as searching for new forms of competition and cooperation.
To a great extent the exhibition reflects a history of artistic mobility between the cities and a history of competition between artists, art academies, universities, exhibiting institutions, and artists' groups. In some ways, the exhibition tracks artists migration from one city to another, and the corollary — an exchange of ideas and capital, information flow and its interference, social interaction, and the natural criticisms of 'the other'. This comparison may challenge orthodox opinions about how and where Lithuanian artistic tendencies are formed.