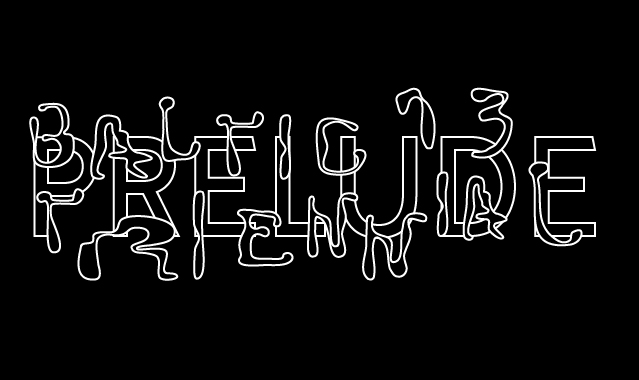 IN ORDER TO SURVIVE WE MUST BECOME–
SUPERHUMAN
SOMETHING OTHER –
CAPABLE OF SLEEPING ON CONCRETE FLOORS
OR SPITTING IN TONGUES
LEARNING NEW LANGUAGES TO PROTECT OUR SKINS
MEN WILL THROW US FROM BUILDINGS AND ASK US WHY WE DID NOT FLY
MEN WILL FORCE US TO SWALLOW GLASS AND ASK US WHY WE DID NOT SPEAK
MEN WILL BURY US UNDER BRICKS AND ASK WHY WE DID NOT STAND
MEN WILL BREAK OUR FINGERS AND THEN DEMAND OUR TOUCH
IT IS OUR JOB TO SUSTAIN
YOU HOLD OUR HEADS UNDERWATER
NOW WATCH US AS WE DEVELOP GILLS
IN A DIRECT RETALIATION,
TO THE WOMEN YOU BURNT
WHO WERE FULL OF FIRE
CAPABLE OF EVERYTHING
CAPABLE OF MOTHER,
OF SISTER – LOVER
OF WARRIOR – FIGHTER
OF BREATHING WHEN YOU THOUGHT WE COULD NOT
YOU DEHUMANISE US
AND THEN ASK US TO SURVIVE
WE BURY OURSELVES DEEP INTO THE EARTH,
WE CREATE OUR OWN SPACES, OUR OWN LANDS
WE BUILD WALLS OUT OF THE LONG GRASS
AND LIVE IN THE SHADOWS
ONLY TO FIND WE ARE NOT SAFE THERE EITHER
ONLY TO FIND WE ARE DESTINED FOR
A PERPETUAL STATE OF MOURNING __________________________________________________________
(….)
WE HAVE BECOME OUR OWN GHOSTS
I HAVE NEVER BEEN THIS TIRED.
I HAVE NEVER FELT THIS MUCH
I HAVE WATCHED THE WORLD END AND DECIDED TO GIVE UP
UNTIL
AN IMMEDIATE ESCALATION
DESPERATE – POTENT
MUTATION
INHUMAN INTO SUPERHUMAN
Extract from NOTES ON BECOMING SUPERHUMAN by Liv Wynter
The Prelude to the Baltic Triennial 13 unveils what often remains invisible: a range of intentions, engagements, research and emotions. The purpose is to make public what nurtured the Triennial: its poetry section (words, rhythms, thoughts / poetry, music, theory), a crucial part of the project, if not its core. The Baltic Triennial 13 considers poetry as a bastard language, escaping normative linguistic categories and refusing appropriation from the standard exchange system by instituting itself as a transient form, at once dramatically individualist and profoundly collective.
The Prelude to the Baltic Triennial 13 highlights its political stance while acting as a poetic gesture: we will address class, gender, race, disabled bodies, feminism, decolonisation of desire, and territories, eager to transcend the fixed notion of identity to embrace the moving concept of belonging. Where do we belong? How do we belong? Key postulates will guide us: bastard objects and formless subjectivities, anti-categorisation and fluidity.
By doing so, we start by using the museum (and its economy) to offer up an alternative to the use of words by those who hold the monopolistic power to speak and colonise our horizons with their permanent logorrhea. We give a space to those who are still often silenced. By doing so, we position language (written and spoken) and knowledge engagement as the starting point of the Triennial: the Prelude will be an open and free platform where readings, talks, symposia, discussions, debates will take place in an installation especially designed by Dorota Gawęda and Eglė Kulbokaitė (Young Girl Reading Group). The Prelude will not arrive at a conclusion: the research will continue up to and beyond the opening of the Triennial in May 2018.
For the first time in its history, the Baltic Triennial will take place in the three Baltic countries: Lithuania, Estonia and Latvia, from May to November 2018. The three exhibitions will be different, the three exhibitions and adjunct projects like the Prelude, the catalogue or the website all form the Triennial.  The Baltic Triennial 13 is titled "GIVE UP THE GHOST".
.