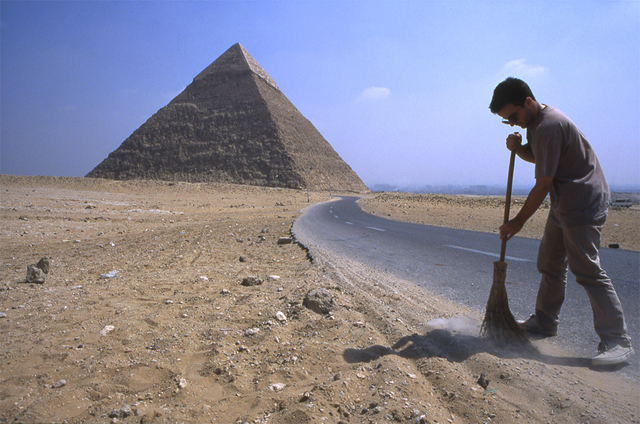 Organisers: CAC, FRAC-Grand Est
Working with works in the FRAC Grand Est collection – and artists closely associated with the FRAC directors/curators in this regional network – this exhibition will examine the relationship of language to the border. The exhibition will present works examining language, geography, site, and space (including the site and space of meaning). 'Foyer' hopes to elucidate these topics in relation to the specific situation of the regions comprising the FRAC Grand Est network.
The cities of Metz, Selestat, and Besancon and the Lorraine, Alsace, and Franche-Comte regions have long and complex socio-political relations with neighboring nation-states; Germany, Switzerland and Luxembourg. And two languages French and German and several dialectics are woven into daily experience as more than 300,000 people cross borders for the purpose of employment and business every day in those regions. As harmonious as this daily experience is – it is rife with national and nationalist tension.
Lithuania has a similar experience that will be compared and contrasted within the conceptual framework of the exhibition.