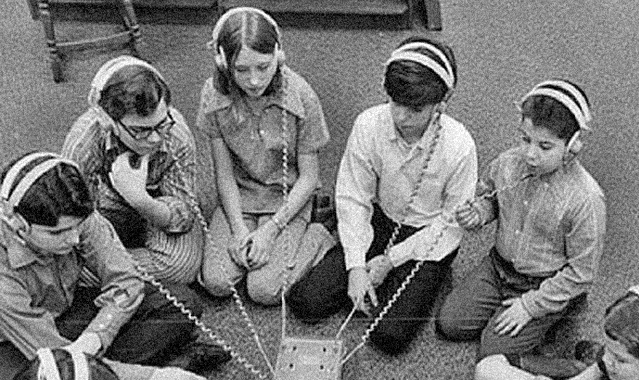 The idea to create this exhibition was born in connection with the 25th anniversary of the Nordic Council of Ministers' Offices in Estonia, Latvia and Lithuania, celebrated in 2016. The project aims to highlight the recent and current processes of the cooperation among the artists and culture operators in the Nordic-Baltic region. All three offices serve as local culture points and collaboration partners to the Nordic Culture Point in making the Nordic-Baltic Mobility Programme for Culture visible in their countries, as well as advising the potential applicants. Conceptually the exhibition is devoted to and based on the module of Mobility Funding which is part of the Nordic-Baltic Mobility Programme for Culture and which has been operating in Baltic countries since 2009 and in the Nordic countries since 2007. The programme is co-financed by the Nordic Council of Ministers and Estonia, Latvia and Lithuania.
The Nordic-Baltic Mobility Programme for Culture supports around 300 individuals every year, providing them an opportunity to travel between Nordic/Baltic countries in order to exchange ideas, engage in research processes, project production and artistic activities, build new networks or maintain the existing ones. The programme has been functioning as one of the main initiators not only for exchange of knowledge but also for the new modes of interconnections which have grown in the region and even beyond it. Where and how do these relationships reveal themselves? Is it possible to say that with the help of the Mobility programme, not only have new networks between individuals emerged, and new art works been produced but that it has also empowered institutional structures, thereby promoting a stronger geopolitical link between Baltic and Nordic countries?
The exhibition "(In)visible dreams and streams" presents 22 artists and art producers, who have benefited from the Nordic-Baltic Mobility Programme for Culture. The intention of the exhibition curator Maija Rudovska has been both to show the growth of the ideas, their transformations and developments as well as to create a space for possible reenactment, giving an opportunity to look back, to resurrect and reflect on the projects.
The exhibition was shown in Bergs Bazaar in Riga, Latvia (2016 09 15–10 04), will be shown at the Contemporary Art Center in Vilnius, Lithuania (2016 12 02–2017 01 11), and afterwards will travel to Estonia and Nordic countries.
The opening of the exhibition will be accompanied by three performances: Saskia Holmkvist's Transference, Maarja Tõnisson's bodyIMAGEbody and Lina Lapelytė's Yes. Really!.