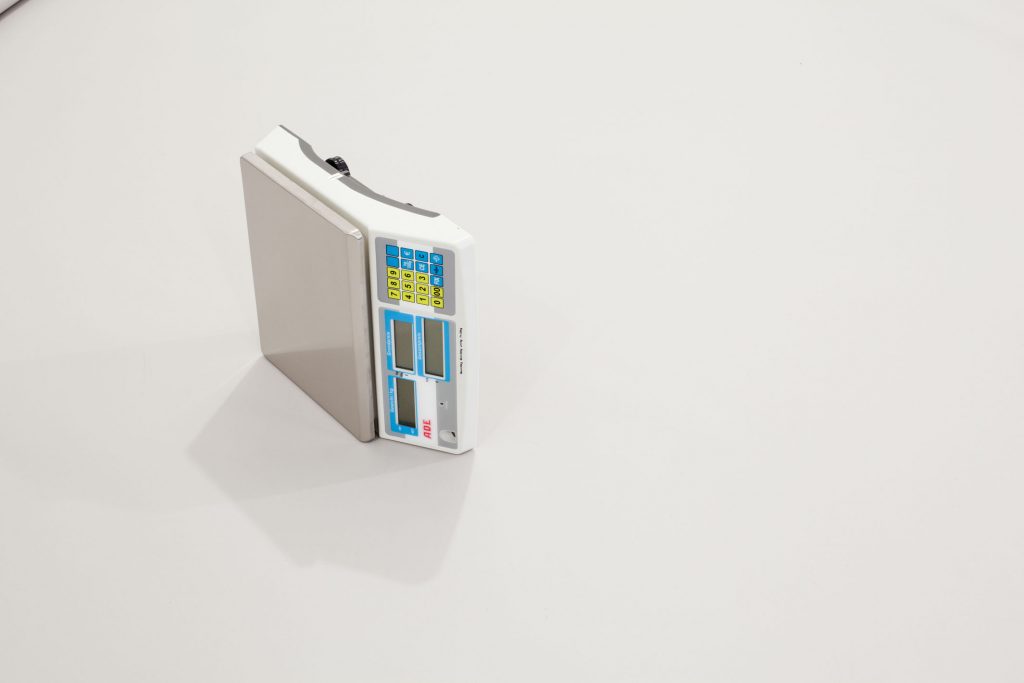 Opening on Friday 22 April at 6 pm
Artist's lecture at the CAC Reading Room on Thursday 21 April at 7 pm
I: What do you think what sort of text we should write on this show?
G: Maybe like that conch you told me about.
I: Which one?
G: The one you were afraid to take from your grandmother's cupboard. What was so seductive about it?
I: I was so wonder–struck about the fact that a thing actually talks to you. You know when you put it to your ear it makes a sound of the sea. It was like the conch had its memory. In fact, I am not sure if I even had been to the sea before I heard the sound.
G: Actually I was captured by my grandparents' conches for the same trick of the sound, but at these days I never thought about the objects themselves. It was more about traveling. The conches were the gates to different places. They helped to appear on the shore of an island when standing in front of a glass shelf holding a conch near your ear your eyes closed. Why were you afraid to take your conch? Is it something about the fear of traveling?
I: The shelf was a sanctuary. I think your grandparents had the same one: wooden with two sections and big glass doors where all the crystal stuff was kept. So every object placed there invoked the respectful fear. As for traveling, I sure did that. It was not me traveling through the conch, but rather me as a conch. When was the last time you were on a journey?
G: Last summer. And actually I went to the Pacific Ocean for the first time. Once you stand in front of it, you somehow feel that the ocean doesn't care about you. You are the one who feel a necessity for it. I wonder how much space do things need.
I: Or rather how many things do space need?
G: As many as there can be the beginnings of the stories.
I: I believe sometimes the space can be self-sufficient. It has a mimetic character. It even can become a thing itself. I think we are ready to write a text now.
Jason Dodge (born in 1969) lives and works in Berlin.
Selected solo exhibitions:
Lüttgenmeijer, Berlin, DE; VW, Berlin, DE; When I woke up, there was a note in my pocket explaining what had happened, Casey Kaplan, New York, US, Kunstverein Hannover, Hannover, DE, La Galerie, Noisy-le-Sec, FR, Yvon Lambert, Paris, FR; And for this I will call you the listener, Schaufenster – Kunstverein für die Rheinlande und Westfalen, Düsseldorf, DE.
Selected group exhibitions:
The Bell Show, Lüttgenmeijer, Berlin, DE; Woodman, Woodman, Spare That Tree, Lüttgenmeijer, Berlin, DE; The Berlin Box, CCA, Andratx, ES; L'exposition lunatique, Kadist Art Foundation, Paris; Exhibition, Exhibition, Castello di Rivoli, Turin; Le Dernier Roman du Monde, Supportico Lopez, Berlin, DE; Objects are like they appear, Meessen De Clercq, Brussels; The Quick and the Dead, Walker Art Center, Minneapolis, US, The Happy Interval, Tulips & Roses, Vilnius, LT.
Exhibition is supported by:
The Americaa Center, Vilnius