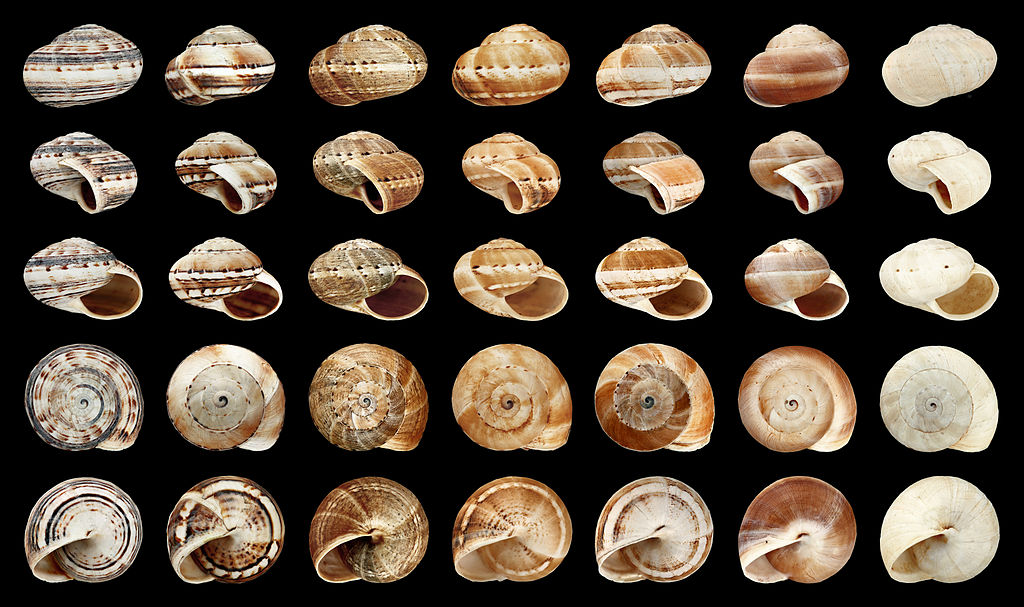 To introduce yourself to "barricade for 2 weeks", by Matthew Shannon, it is best to imagine traversing the London Underground, you know where you are going and how fast, but without spatial coordinates or measure of distance. There is no longer a volume to the world you are in. Whilst in the Underground, space has been replaced by borders, directions and intense moments of crossover: of swerves, jumps and sudden state changes.
The trajectories of "barricade for 2 weeks" are set by mathematical, economic, chemical and contractual as well as historical forces. The works of the show, in various media, are written as a landscape of spontaneous, unreasoned and catastrophic forms; coming equally from found or acquired objects as those created by the artist.
The exhibitions brings together a range of new works including a film of the incomplete National Stadium of Lithuania, a fragment from an automotive disaster, a video of the sun shot with a 30–90 million year old amber lens and a collection of accidentally taken photographs from NASA. The exhibition is opened by a joke written by Alex Bailey.
Matthew Shannon is an artist who works predominantly sculpture and filmmaking. He has previously exhibited at Objectif Exhibitions, Antwerp, Stedelijk Museum Bureau, Amsterdam, Kadist Foundation, Paris and the Australian Centre for Contemporary Art, Melbourne.