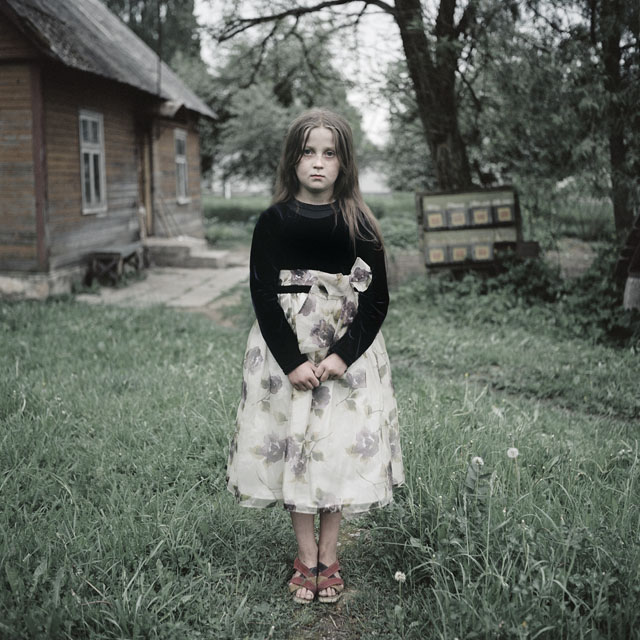 The artworks displayed in this exhibition were created while the artist was traveling to remote villages in Lithuania and taking the pictures of girls whom he encountered during his trip.
This is a collection of glimpses of contemporary Lithuania. The portraits have been created with minimal resources, without any use of additional light and an artificial construction of reality. According to the artist, he merely records everything around him trying to be as neutral with regard to the observed reality as possible. Although the images are absolutely objective, they do not aim at definite conclusions and leave enough space for conscious imagination. This is a unique research project balancing between objectivity and 'documentary' fiction.
Started in 2004 EMISIJA (EMISSION); a series of monographic exhibitions, introduces the most important Lithuanian artists who during the previous decade have constituted a new language of contemporary Lithuanian art. These artists have received rich attention from the critics; they have participated in the important local contemporary art exhibitions and have represented Lithuania abroad on numerous occasions.