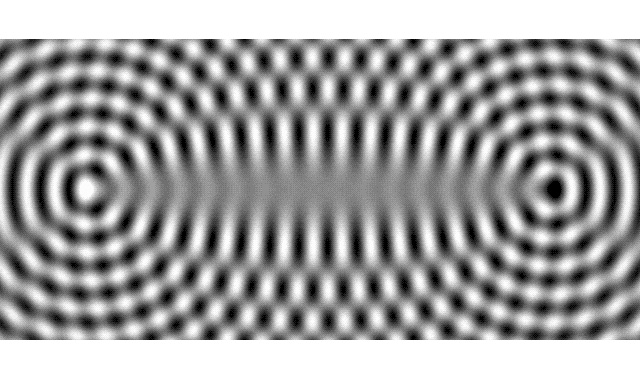 Organisers:
Contemporary Art Information Centre
of the Lithuanian Art Museum, Vilnius;
Kumu Art Museum, Tallinn;
Latvian Centre for Contemporary Art, Riga
Opening: Friday 7 December, 6pm
Valdas Ozarinskas presents a site-specific installation in each Baltic capital city – Tallinn, Riga and Vilnius – where according to the rules of creation of an 'open artwork' audio, video, urbanism, design, architecture, texts and other forms merge together. The name of the project is a term that describes waves such as sound, and their movement. The process and indetermination of artificial acts are equally important for the final result of the installation, which will not be finite and will fluctuate in the different cities of traveling exhibition.
Frequently special pavilions or cities are created while making a film. Similarly to objects created by this artist, they are viewed best in a specially created architectural space. Frequently the artist creates his own city in an already existing city. Just as the Situationists found their way round London with a map of Paris and vice versa, Ozerinskas aims to transpose psychogeographic maps of Vilnius, Riga and Tallinn.
Valdas Ozarinskas was born in 1961, Ignalina, Lithuania. He graduated from the Department of Architecture, State Art Institute (now Vilnius Academy of Fine Arts), is currently a member of Lithuanian Interdisciplinary Art Creators' Association and Lithuanian artists group Private Ideology know for its innovative ideas. The group has won several awards including for the Lithuanian Pavilion at the World Exhibition EXPO 2000 and in 2005 LT Identity, award for representation of Lithuania in the world. At present he is working as deputy director at Contemporary Art Centre, Vilnius.
Hansabank Group has been giving out the art award since 2000. Initially the award was for artists from Estonia, but in 2003 the area was widened to include artists from Latvia and Lithuania. In 2003 the award winner was the Lithuanian artist Arturas Raila. In 2004 the award given to the Latvian artist Gints Gabrans and in 2005 to the Estonian artist Mark Raidpere. In addition to the award the laureate has the chance for a solo exhibition in all three Baltic countries.