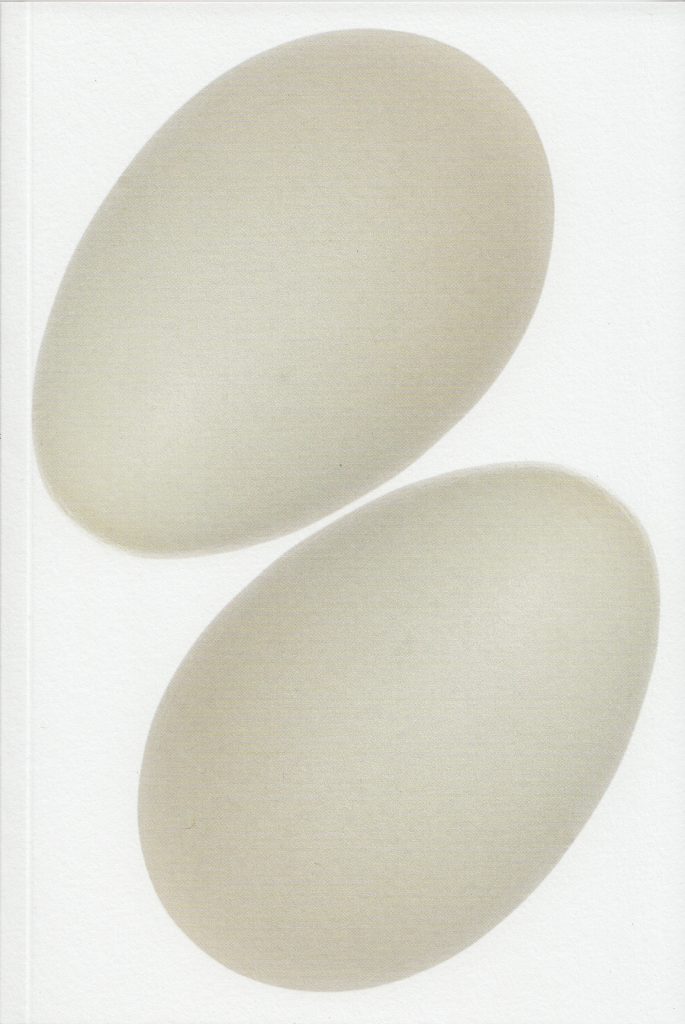 Memories of the Star is a 56-page artist book by Elena Narbutaitė published in two separate Lithuanian and English editions alongside the artist's solo exhibition Prosperity (June 16 – August 13, 2017). It includes writings by Elena Narbutaitė, Candice Lin, Marcel Proust, Bernardo José de Souza, Luca Turin and Raimundas Malašauskas.
Three fragments from Les plaisirs et les jours by Marcel Proust, translated from French by Louise Varese, are reprinted from the book's first English edition (Pleasures and Regrets, Crown Publishers, New York, 1948). The book contains a fragment of Rosalind Nashashibi's painting Dust (2017) and a photograph from Dalia Dūdėnaitė's personal album. Cover photograph is by Darius Petrulaitis.
Graphic design:
Vytautas Volbekas and Goda Budvytytė (insert)
ISBN 978-9986-957-73-7 (Lithuanian edition)
ISBN 978-9986-957-74-4 (English edition)
Published by Contemporary Art Centre, 2017.
[Reading it] feels like standing in a doorway between an esoteric past, its reminiscent dreams and nowadays commonplaces. Nothing needs any explanation, fantasies just are. Dominique reminds me of someone I loved, they could be the same person at another point in time. Candice reminds me of the old woman I would want to become, her speed ! It feels like she could be ageless or a very evolved 150 years old creature. Everything goes with a nice flow, it is very intimate but far from self-narration.
– Nadia Guerroui