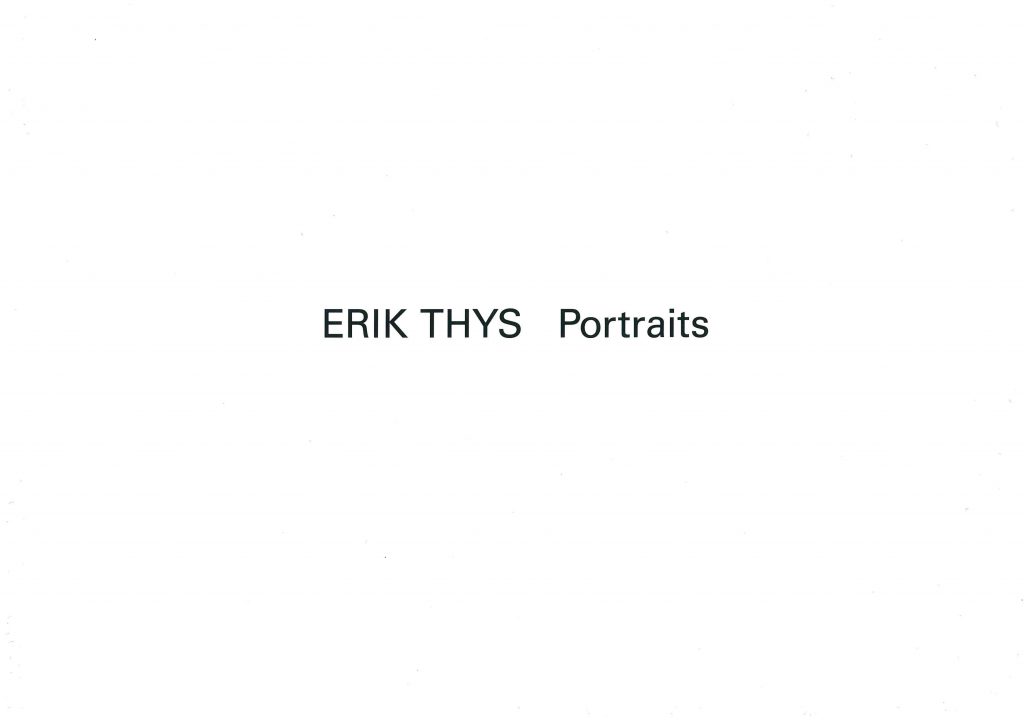 One of the publications of the XII Baltic Triennial.
Editors:
Anthony Huberman, Scott Ponik, Robert Snowden
Text:
Darian Leader
Design:
Scott Ponik
Design assistant (image work):
Brandi Kruse
Copy-editing:
Hope Svenson
Printer:
Petro ofsetas, Vilnius
Production assistant:
Jurgis Griškevičius
272 pages, black and white illustrations.
ISBN 978-9986-957-70-6
Published by Contemporary Art Centre, Vilnius; "kim?" Contemporary Art Centre, Riga, 2016.