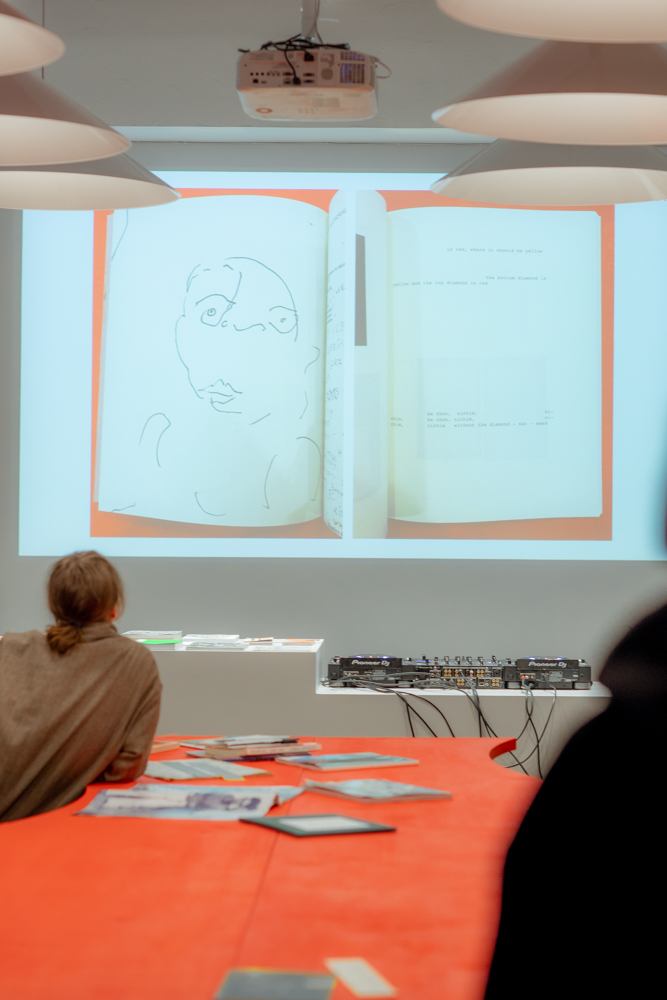 In June 2022, the CAC Reading Room opened its doors in a new space on Pasažo St. next to the National Philharmonic Hall. As the building of the Contemporary Art Centre is currently under construction and its exhibitions are being held in other spaces, we wanted to ensure that the CAC Reading Room, which is an integral part of the institution, also remains open and accessible. The relocation of the CAC Reading Room is intended to enable visitors to continue to enjoy contemporary art reviews from Lithuania and around the world, the latest critical theory, publications on Lithuanian contemporary art and a programme of events curated specifically for the CAC Reading Room.
This survey aims to find out the level of satisfaction of the CAC Reading Room users, to create a portrait of our visitor and to assess its strengths and weaknesses. The questionnaire is anonymous and confidential and the aggregated responses will be used for performance analysis.
To fill the questionnaire please press here
Thank you!