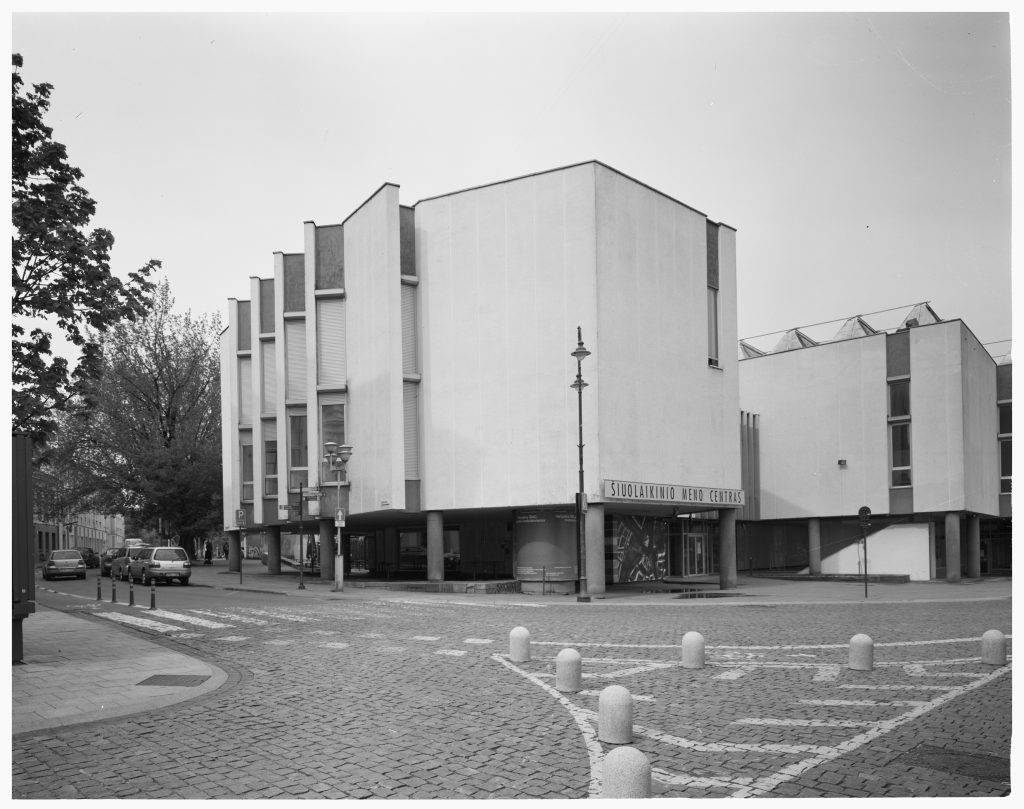 Between exhibitions and events many of the CAC's premises are available to hire. The venue can be used for music and film festivals, award ceremonies, launch events, company and staff gatherings, professional meetings, conferences, film shoots, concerts, and many other occasions. The hiring fees are flexible and designed to suit major companies as well as small initiatives. We are also happy to discuss any events you wish to organise in partnership with the CAC.

DAILY HIRE FEES:

Reading Room: 100–1000 Eur (depending on whether the event requires use of the outdoor terrace, if food or drinks will be served, and other conditions)
Cinema: 200–600 Eur
The Main Hall: 2,000–6,000 Eur
The North Hall: 2,000–6,000 Eur
Entire first floor: 2,000–10,000 Eur

Please note, for events that require significant staffing and assistance additional fees will be applied. A reduction in fees may be possible for small-scale events or if you are a non-profit. And if your field of work is shared with that of CAC's we may be able to join you in organising the event as a partner.  We look forward to hearing your ideas!
If you wish to use the CAC's premises for your event, please take a minute to fill in the form and we will get back to you shortly.