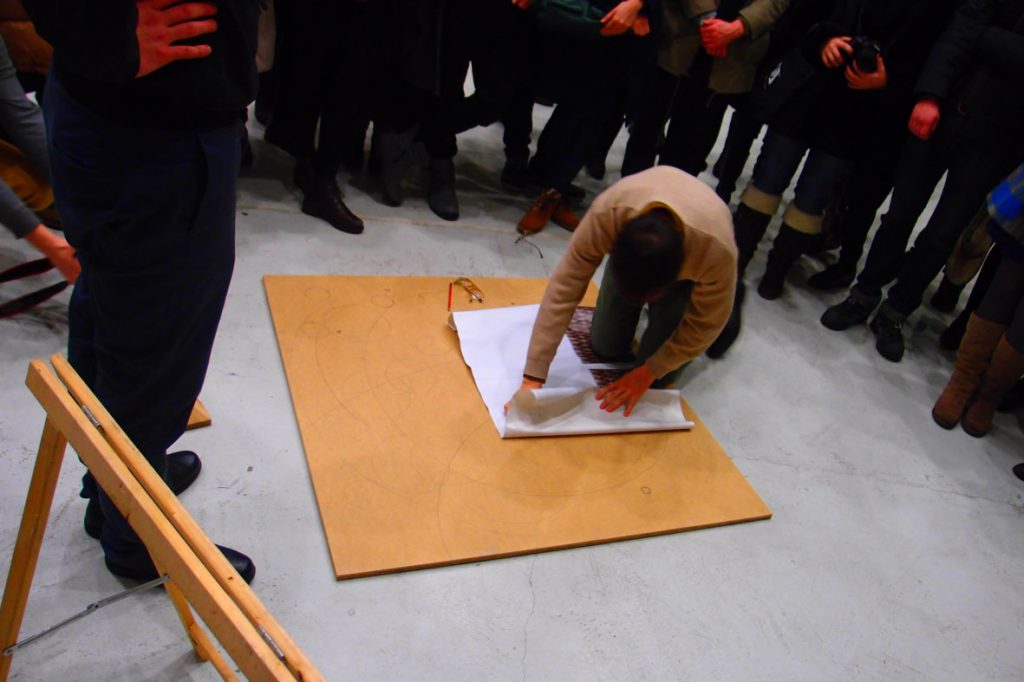 Saturday 10 March, 12:00 at the CAC Reading Room
Speculative realism looks set to become the new buzzword in art. This recent philosophical movement is helping to bring about a paradigm change from the Duchampian maxim that the viewer completes the artwork, to a resolutely anti-anthropocentric aesthetics. Speculative realism opposes the widely held belief that we have access only to things as they appear to us, positing instead a mind-independent, human-indifferent world. Such a world inevitably downgrades the human being: philosopher Graham Harman, for instance, has elaborated a system "which takes 'things' to be central to existence, and which classes humans as just one of those things."
Just as the speculative realists are opposed to anthropocentric philosophical theories, so do the artists, critics and curators whose practice intersects with SR reject such movements as relational aesthetics – which considers that the viewer brings the artwork to life by apprehending it. Having discarded such approaches however, the question that remains for these practitioners is how to explore the ideas underlying speculative realism through art, and develop a new theory to put in relationism's place. This lecture will look at some of the strategies that are being developed. Reference will be made to the work of Alex Cecchetti, one of whose performances at CAC in Vilnius examines the possibility of thinking the impossible, a notion on which speculative realism can shed light.
Rahma Khazam is an art critic based in Paris. She freelances for contemporary art magazines, writes catalogue essays and has lectured on art and sound. The Secret Life of Things, her article on the intersections between speculative realism and art, will be published in the April 2012 issue of the magazine Springerin.
Image: Episode from I GIOCATORI by ALEX CECCHETTI & LIUDVIKAS BUKLYS.