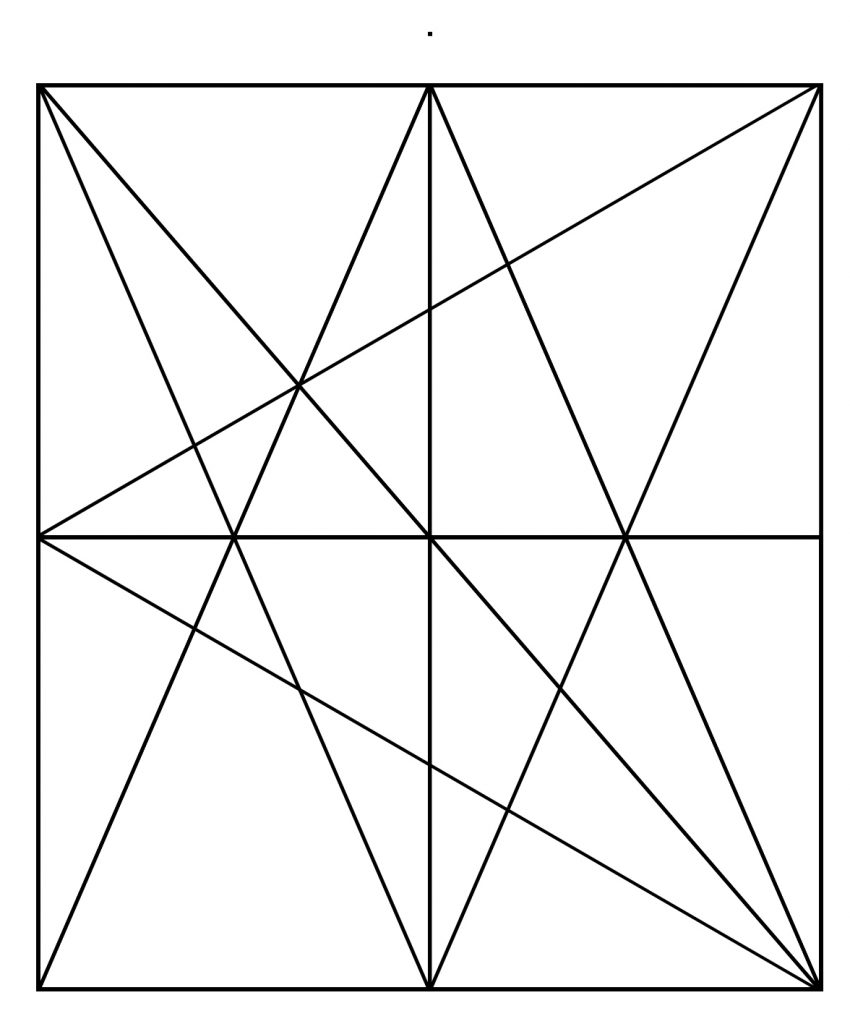 During the opening night and/or later during the exhibition, performances will be held by Pablo Pijnappel, Oliver Bulas, Pedro Moraes & Luiza Crosman.
Unanimous Night is an ever-shifting exhibition in search of its author amongst unintelligible languages, sporadic clues, dysfunctional objects and literary connections. Departing from its earlier incarnation Unânime Noite, presented in 2016 at Bolsa de Arte gallery in Sao Paulo, Brazil, the show is conceived as having no discernible beginning or end, existing equally in the real and imaginary realm. Drawing its title and inspiration from Jorge Luis Borges' short story Circular Ruins, Unanimous Night invites the viewer to participate in these ambiguous processes, questioning who or what exactly are the real authors of the exhibition and its artworks.
UNANIMOUS NIGHT – VOLUME 2
A missing corpse, an amorphous landscape, a timeless zone, a palimpsest, an unintelligible language, few clues, and plenty of dysfunctional objects operating within a multidimensional space.
(an ever shifting exhibition)
***
A handful of starting points…
1) a game: Cadavre Exquis;
2) a short story: The Circular Ruins, by J. L. Borges
3) a book: Hopscotch, by Julio Cortázar;
4) and yet another book: B and/or an Exhibition Guide In Search for Its Exhibition, by Valentinas Klimašauskas;
5) an exhibition that has always been and will never end; an exhibition that changes its shape throughout space and time; an exhibition that exists both mentally and physically; an exhibition in search for an author.
***
You know
that in a few hours you will become a human. Nobody has ever told you what is it like and how to proceed in such a situation. But since you are going to be 52 years old when your human form lands on you some of the concerns of existence will be irrelevant. Yet you will have to find your way through obsolete knowledge of self-development and to learn how to abolish what you've learned by making though. All in two weeks only. Being 52 years old and living only one week – no one has ever done it before. You will never forget it.
that you will be rummaging obituaries of unfamiliar people looking for clues for your own existence;
that someone will be exclaiming and pointing at you: "We've tried to make a Pinocchio, but look what it turned out be!"
that one day you will consider yourself to be a deep past of the collective forms of future – it will be relaxing and soothing thought;
that other people know something about you that you don't know;
that you will discover what is it to have an opinion, but then you will learn how to change every 2 minutes; fiction and opinion will become interchangeable. 'You are flip monster' – somebody will tell you. "Monsters have only one head" you will respond;
that the next day you will wake up in a letter F, surprised and naked;
that you will discover masturbation before you establish your own business. You will call your company Alchemy, but by an error it will become known as Academy;
that there is a movie where sand speaks to water, clay eats machines, and anxiety is suspended by self-destruction;
that there is always a movie where time is played to at least two directions at once;
that there is a movie where a protagonist is speaking to a battery that is being charged. "There are so many of you I have to talk to" she says;
that one day you will have to write a book that will be discovered in a hotel room later. It will be full of unknown words to the readers including yourself. Somebody else will claim its authorship, but you will not care. You may ask for something in exchange though – expect it the next day;
that you will be afraid of infinite expansion;
that you will wonder what is your favourite word and will remember only "…..";
that in a few hours you will be dead in the room where characters of the joke met before. You know people who have died reading letters and writing letters. You know people who died doing nothing and people who died in offices. You know that there is a person in the world that follows the same painting wherever it goes to. You know that somewhere online the entire Jai Paul album is being danced by a teddy bear. Song by song the bear swings its hips and whips its ass in beats. You know the name of the teddy bear;
that in the next dream you will cough relentlessly;
that the best birthday of yours in the last 300 years will take place in your favourite city: drunk vocoders' choir will be singing in the paradise garden again;
that a stand-up comedian from the 50s will come to your table tonight. You will not believe what he will say, but will remember everything. He will mumble: "………" straight into your ear;
that someone is writing a joke about a man meeting a woman in a bar right now when you are reading this and that someone is discovering Led Zeppelin at this very moment and someone is finishing reading haiku about a bird and a telephone;
that generations of people in the past are preparing something for you to see that you've never seen before;
that you don't even know in which narratives you participate. Yet you always know that someone is looking at your picture right now, pixel by pixel rummaging burnt in area on the screen. And someone is worried about your excessive habits, but these are narratives as relevant as your own one – partial and complimentary, enough to fill one week;
that there is someone in the world that believes that none of it exists. But when you will ask her about it you will discover that that there are far more exciting and complex forms of ……. than existence;
– Raimundas Malašauskas